Where Did the Ojibwa Indians Live?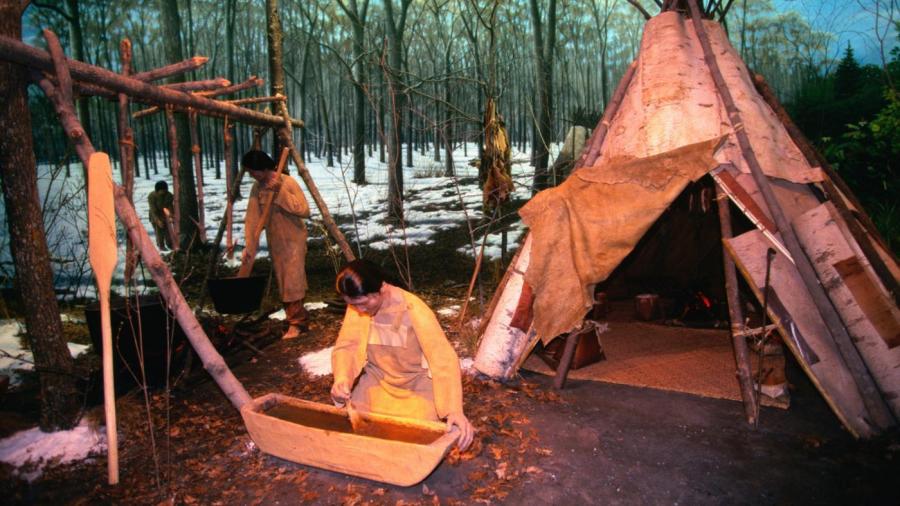 Originally, the Ojibwa Indians lived around the Great Lakes region of the United States. As the years went on, the Anishinabe, as they called themselves, spread out into other parts of Michigan and also into Canada.
The Ojibwa Indians were one of the largest North American tribes, with a population coming in fourth behind the Navajo, Cherokee and Lakota tribes. Some Ojibwa Indians were also called Chippewa, depending on the specific region where they lived. The Ojibwa were believed to have first come into contact with foreigners in 1665, when Father Claude Jean Allouez, a French Jesuit missionary, established the Chequamegon Bay mission near what is today known as Lake Superior.