Where Can You Find Local 24-Hour Gas Stations?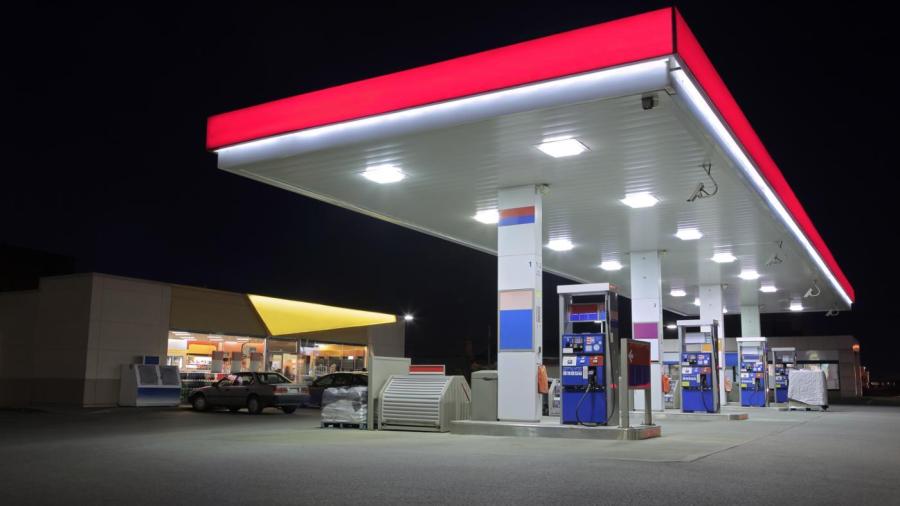 Find a local 24-hour gas station using sites such as HoursOf.com, the Shell Station Locator and Route Planner, Exxon.com or myBPStation.com. These sites all allow users to input their locations and find nearby gas stations.
HoursOf.com offers the hours for a selection of local businesses, including gas stations. From the main page, select a state and a city. The site then populates a Google Map with the locations of all 24-hour gas stations in the area.
Shell, Exxon Mobil and BP also offer gas station locators on their web sites. Users must simply enter their zip codes and the sites display nearby stations, including those that are 24-hour. Shell also offers a trip planner tool to help users find gas stations along a designated route.