What Are the TSA Rules for Carry-on Bags?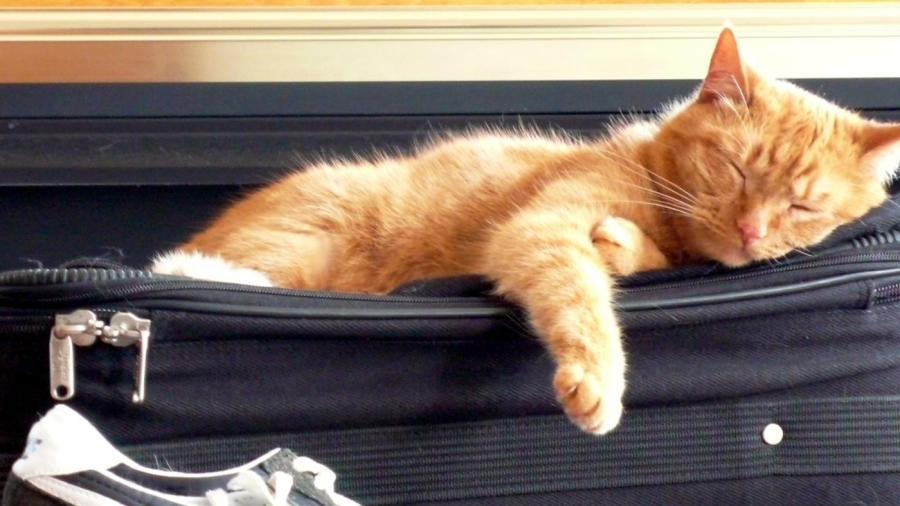 The Transportation Security Administration, or TSA, screens carry-on bags of any size that fit through the X-ray machines at security checkpoints. However, whether a bag is permitted on a flight is at the sole discretion of the airline and is based on any restrictions on size that the airline may have in place. For this reason, the TSA recommends travelers check with the individual air carrier prior to arriving at the airport to ensure that carry-on bags are of the appropriate size.
A carry-on bag is kept with the passenger in the aircraft's cabin. The carry-on is subject to size restriction per each individual airline and is in addition to a personal item. Personal items that can be carried on alongside a carry-on bag include a camera case, briefcase, small backpack, purse or laptop computer.
Although airlines differ in restrictions, Delta Air Lines allows carry-on bags that do not exceed 45 linear inches in combined height, width and length. This figure includes any wheels or handles. Delta provides a carry-on baggage check near its check-in counters so that flyers can pre-screen their luggage prior to making it to the security checkpoints. Delta allows jackets, umbrellas, food or drink purchased after the security checkpoint and items needed for assistance such as crutches or wheelchairs, at no additional cost.