Does It Snow in Spain?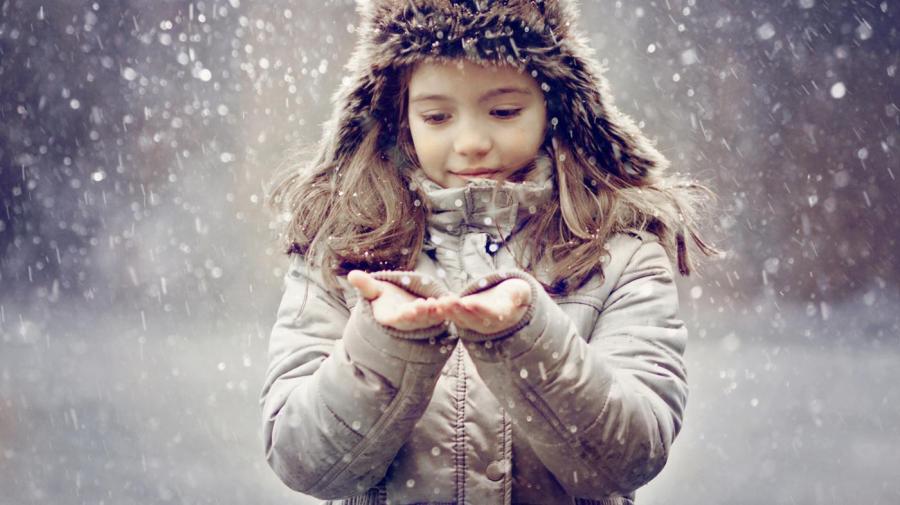 Some regions of Spain receive snowfall. The country has a mostly temperate climate with hot interior summers and more moderate temperatures along the coast. The interior region has wet, cold winters. The mountainous regions of the Pyrenees Mountains and Sierra Nevada Mountains make Spain a skiing destination in the winter.
Spain is located in southwestern Europe and is bordered by the waters of the Mediterranean Sea, the North Atlantic Ocean and the Bay of Biscay. Neighboring countries include France, Andorra, Gibraltar, Portugal and Morocco. Spain has a total area of 195,364 square miles. Over 25 percent of Spain's area consists of arable land, with permanent crops comprising 10 percent of land.