What Seas Surround France?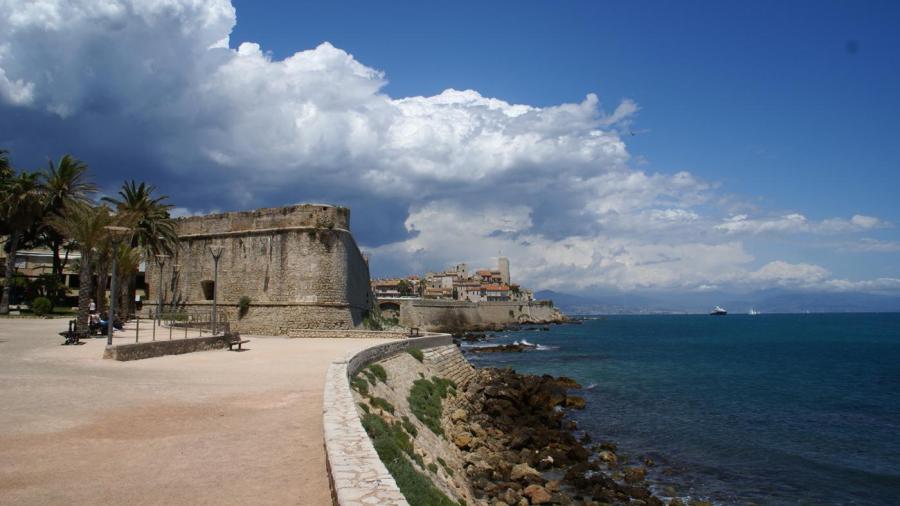 The major seas that surround France are the Mediterranean Sea and the North Sea. The Ligurian Sea, which is a tributary of the Mediterranean Sea, borders the coast of Southeastern France.
France ranks as the 41st largest country in the world and the largest in Western Europe. It is bounded by eight countries: Germany, Luxembourg, Italy, Switzerland, Monaco, Spain, Andorra and Belgium. It forms a nautical border with the United Kingdom through the English Channel. Other water bodies that surround France are the Atlantic Ocean and the Bay of Biscay. France is also home to various rivers including the Rhone, Meuse, Seine and the Loire.