Where Does the River Danube Start?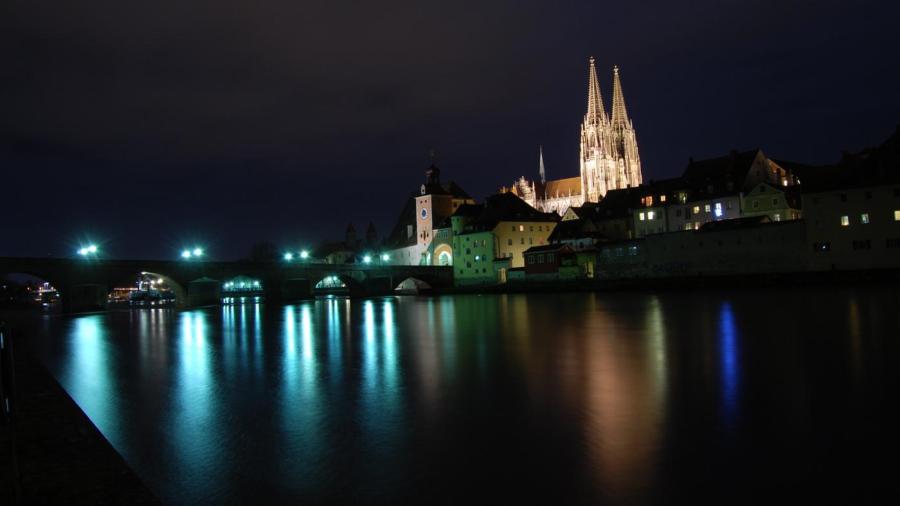 The River Danube begins in the Black Forest of Germany, where the rivers Berg and Brigach meet in the town of Donaueschingen. The Danube is the second longest river in Europe, after the Volta. It passes through four capital cities and 10 countries before it empties into the Black Sea near the Ukraine.
The Danube is the only river in Europe that flows from the west to the east. It is 1,775 miles long and at its widest point measures almost 1 mile wide. Major tributaries include the rivers Inn, Drava, Sava, Prut and Tisza. It flows through the countries of Germany, Austria, Hungary, Croatia, Slovakia, Moldova, Romania, Bulgaria and Ukraine, and its river basin includes nine more countries.