What Region Is Hawaii In?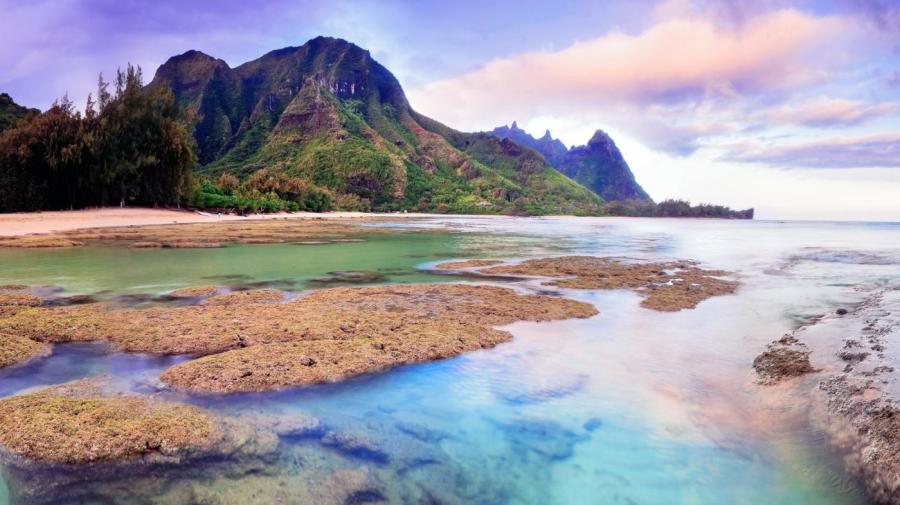 The island state of Hawaii is located in the Central Pacific Ocean. Roughly 2,400 miles off the coast of California, the Aloha State is comprised of 132 islands across 1,523 miles, making it the second-longest U.S. state from east to west and the longest island chain in the world.
The state takes its name from the largest island, while the capital rests in Honolulu on the island of Oahu. Other main islands include Maui, Kauai, Molokai, Lanai, Niihau and Kahoolawe. The only U.S. state with tropical rain forests, Hawaii also boasts Mauna Loa, the largest volcanic mountain in the world.