What Are the Natural Resources of Rhode Island?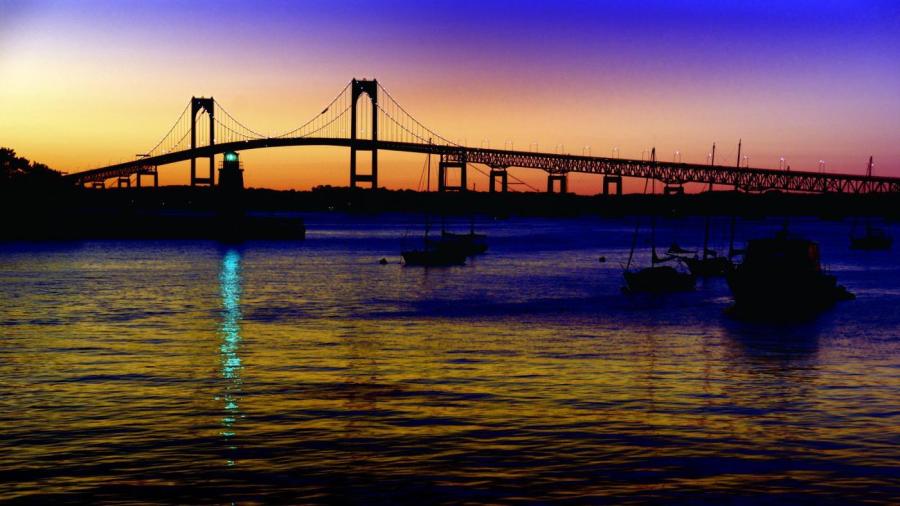 Water is Rhode Island's most abundant natural resource, according to the State of Rhode Island. Narragansett Bay gives Rhode Island an open door to trade from the Atlantic Ocean. The State of Rhode Island notes that little of Rhode Island's soil in tenable. Sixty percent of the land is forested, but most of the timber is not of commercial value.
Rhode Island is the smallest state by geography, with just 1,214 square miles. The 2010 census measured Rhode Island's population at 1,052,567. Rhode Island is in the northeast United States and is bordered by Connecticut and Massachusetts. Rhode Island has many bays, coves and offshore islands, with approximately 400 miles of coastline. Rhode Island's greatest length from north to south is 48 miles and its greatest width from east to west is 37 miles. Rhode Island is divided into two natural regions: the New England Upland region and the Seaboard Lowland region. The New England Upland region occupies the western two-thirds of the state. This area is hilly and forested, with many lakes. The eastern one-third of the state comprises the Seaboard Lowland region, which consists of sandy beaches and salt marshes as the primary natural feature. Rhode Island has a moist four-season climate.