What Is Montana Famous For?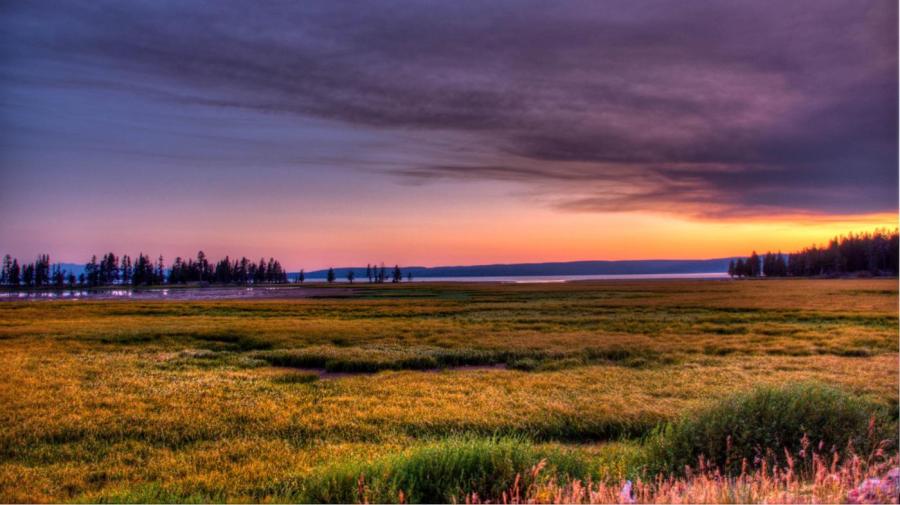 Montana is famous for Yellowstone Park, wildlife, the Bighorn mountains and Glacier Park. There are also some famous people from Montana. Actor Gary Cooper and Jeanette Rankin, who was the first woman elected to Congress, are among those who found fame after living in the state. Famed daredevil Evel Knievel is also from Montana.
Yellowstone was the first park designated as a national park in the United States. In total, Montana has 42 state parks and seven forests, all of which are home to many endangered species, such as the state's official animal, the grizzly bear. Each year, more than 10,000 pelicans travel to Montana from the shores of the Gulf Coast of Mexico. Other abundant wildlife includes mountain goats, caribou and mountain lions.
Montana was also one of the "gold rush" states when many miners made their way to the area because of the discovery of gold in 1862, nearly 60 years after the United States acquired much of the territory as part of the Louisiana Purchase deal.
Montana is also famous for "Custer's Last Stand." This was a battle in which the Sioux and Cheyenne Indians Killed Lieutenant George A. Custer and a large number of his fighters.