Is There a Map of the Intracoastal Waterway Available Online?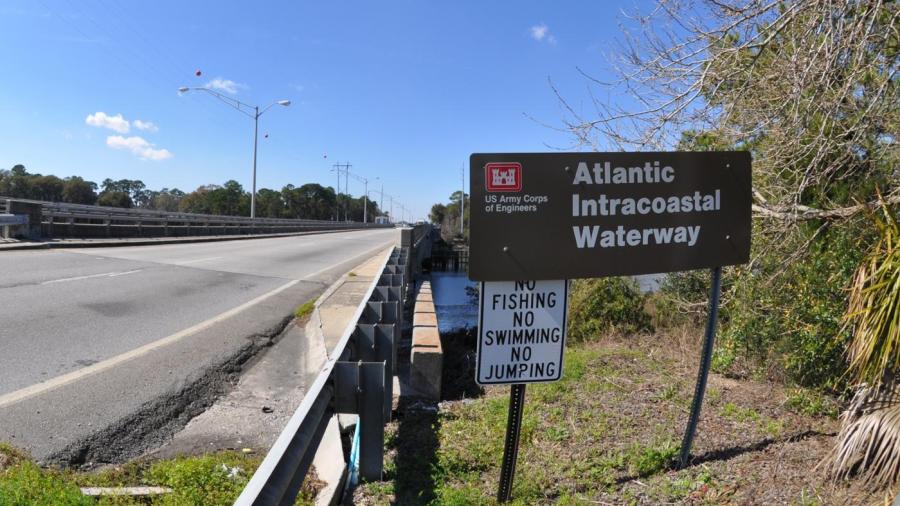 The National Oceanic and Atmospheric Administration makes charts for the Intracoastal Waterway available at Charts.NOAA.gov. These charts can be used for planning and analysis but shouldn't be used as navigational aids. Maps of marinas along the waterway, including photos of the facilities, are available on ICWFacilitiesGuide.com.
The 3000-mile long Intracoastal Waterway officially consists of three non-contiguous segments that stretch along the Atlantic and Gulf coasts from Norfolk to Texas. Unofficial sections stretch northward to Maine. The length of the Intracoastal Waterway doesn't lend itself to a single detailed map. Boaters planning to travel the waterway need an updated set of charts, available through NOAA-authorized sales agents and booksellers such as Amazon.com.