How Many Children Does Queen Elizabeth Have?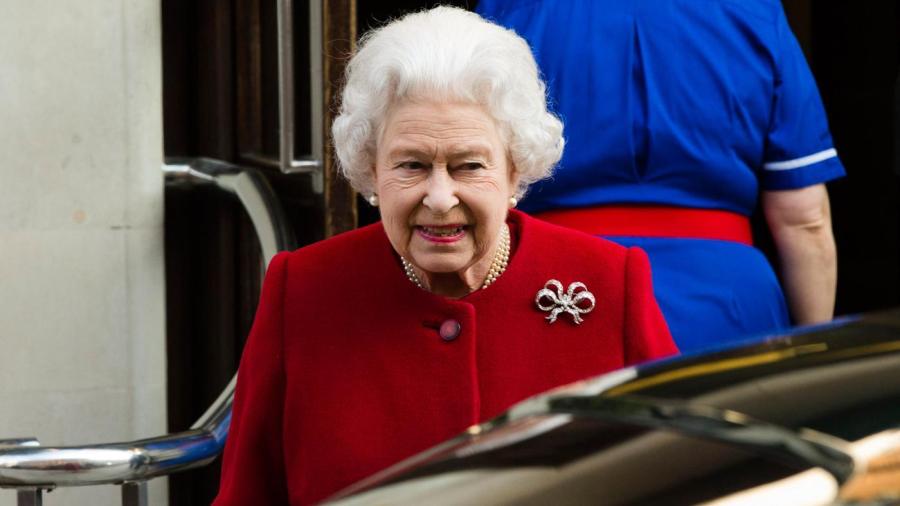 Queen Elizabeth II of the United Kingdom has four children: Charles, Anne, Edward and Andrew. As the oldest, Charles is the heir apparent. Queen Elizabeth also has eight grandchildren and three great-grandchildren.
Titles and Line of Succession All four of Queen Elizabeth's children have distinct titles. Charles is the Prince of Wales, Anne is the Princess Royal, Edward is the Earl of Wessex and Andrew is the Duke of York. Charles is next in line to the throne, then the power passes, either by death or abdication, down to Prince William, his eldest son. This scenario would then make Prince George, William's eldest child, the new heir apparent.
Children Elizabeth and Philip had their first child, Charles, in 1948. Two years later, in 1950, their second child, Anne, was born. Andrew, their third son, was born in 1960. Their fourth son, Edward, was born in 1964. Prince Charles was named as her successor in 1969 when she bestowed the title Prince of Wales on him.
Grandchildren Elizabeth's first grandchild, Prince William, was born to Charles Prince of Wales and Princess Diana Spencer in 1982. Prince Harry, their second son, was born two years later in 1984. Elizabeth's other grandchildren include Peter Phillips, Princess Beatrice of York, Princess Eugenie of York, Zara Tindall, Lady Louise Windsor and James, Viscount Severn.
Great-Grandchildren Queen Elizabeth currently has four great-grandchildren. Prince William and Catherine Dutchess of Cambridge have two children, George and Charlotte, and Elizabeth's grandson Peter and his wife Autumn have two children, Savannah and Isla.