What Are the Major Mountain Ranges in Madagascar?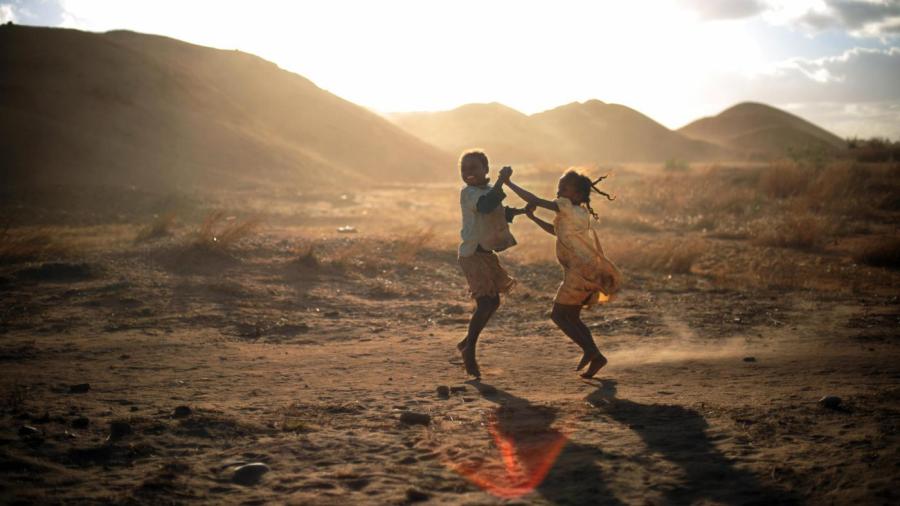 The mountain ranges of Madagascar include Massif du Tsaratanana, Ankaratra and the Andringitra. The mountains of Madagascar run in a north-south direction through the central third of the island.
The smallest mountain range in Madagascar, the Andringitra, lies at the southern end of the island. Ankaratra in the center is comprised of extinct volcanoes. The highest peaks of Madagascar are in the northernmost range, Massif du Tsaratanana. At 9,436 feet, Maromokotro is the highest peak of the range, located near the northern tip of the island. Boby, in central Madagascar, reaches 8,045 feet. Tsiafajavona stands 7,856 feet near the island's capital city, Antananarivo.