What Are the Major Imports and Exports in Iran?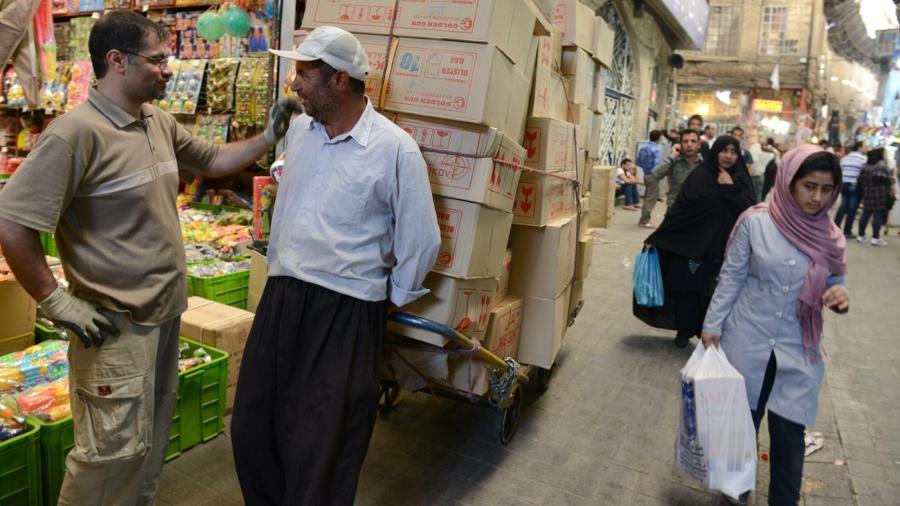 As of 2014, the main exports of Iran are oil, natural gas, chemicals, fruits, plastics, metals and ceramic products. The main imports are non-electrical machinery, iron, steel, chemicals and related products, transport vehicles, electrical machinery, tools and appliances. Iran's main exports partners are: China, Japan, Turkey, Italy and South Korea. Iran's main imports partners are the United Arab Emirates, China, South Korea, Germany and Turkey.
Iran's import and export economy has been significantly impacted by international sanctions spurred by concerns that Iran's nuclear program is pursuing nuclear weapons. Although the United States has imposed sanctions on Iran for many years, Iran's economy was severely impacted when the European Union and other individual countries ceased trade with Iran to apply pressure. The European Union passed a measure barring all 27 countries from purchasing Iranian oil or insuring oil tankers that transport it. This was particularly devastating, since Iran relied on revenue from oil exports for 80 percent of its government revenue. The sanctions have compounded economic struggles from high inflation, high unemployment and depreciation in value of the Iranian rial.
The impact of these international sanctions has brought Iran to the negotiating table with the United Nations Security Council, leading to a six-month agreement where Iran has agreed to temporarily curb its nuclear program in exchange for access to some of its oil revenues tied up overseas.