What Are the Major Exports of Japan?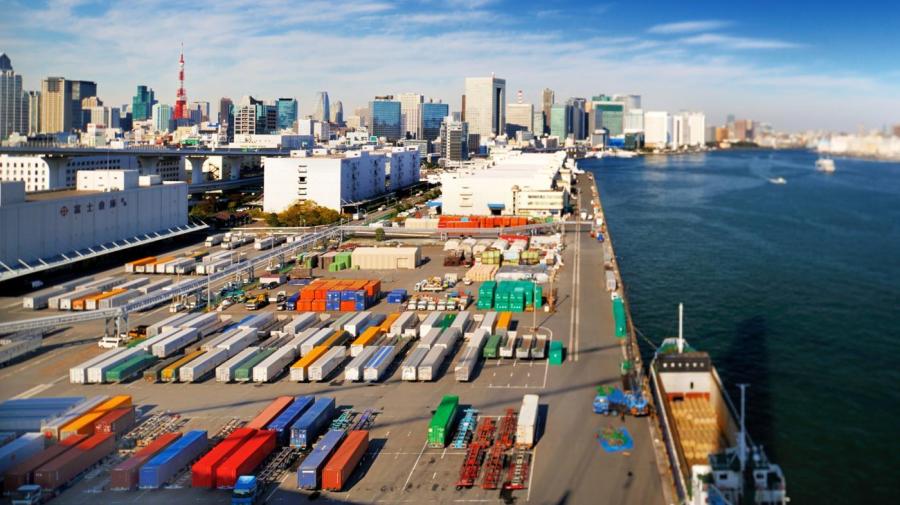 The major exports of Japan are cars, computers and electronic devices. The Japanese economy is the fourth largest in the world and ranks as the No. 4 exporter. That year the country's top 10 exports accounted for 79.6 percent of the entire global shipment value, with goods shipped estimated at $715.2 billion.
Japan has a highly industrialized economy. In addition to its major products, it exports optical, technical and medical equipment, iron and steel, organic chemicals, plastics, and mineral fuels, such as oil. It also manufactures ships, boats and articles made from iron and steel. According to statistics from the International Monetary Fund's World Economic Outlook Database, Japan's GDP amounted to $4.7 trillion, and its exports contributed about 15.1 percent of the country's overall economic output.
Japan's key trade partners include the United States, South Korea, Taiwan, Hong Kong, Singapore, Thailand, and Germany. The major import goods are raw materials, including oil, foodstuffs, and wood. China is Japan's main goods supplier, followed by the United States, Australia, Saudi Arabia and South Korea. Indonesia and Arab Emirates are the other most important suppliers.