Who Lives on Star Island in Miami?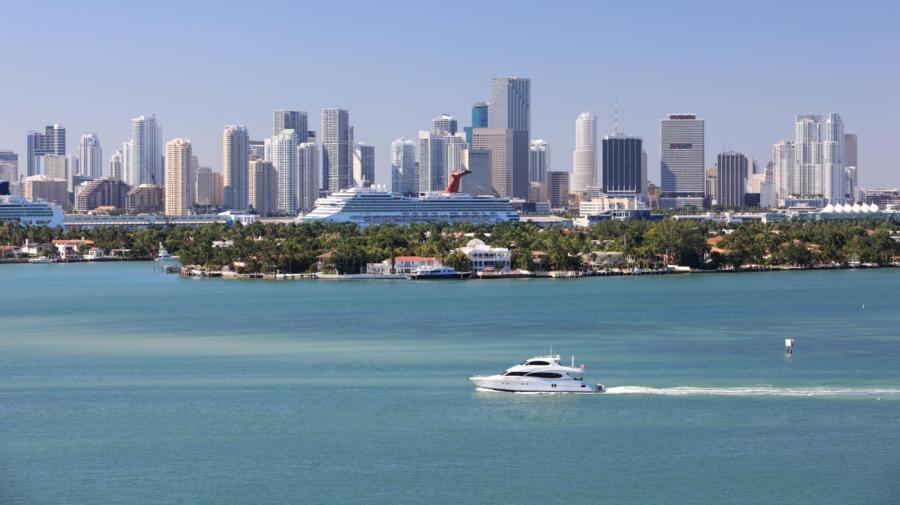 Celebrities including Shaquille O'Neal, Gloria and Emilio Estefan, Will Smith and Julio Iglesias all have homes on Star Island, as of 2014. Star Island is a man-made island built in 1922 by the Army Corps of Engineers in South Beach, Fla.
The largest house on the island is owned by Phillip Frost, one of Forbes' 50 wealthiest people in the United States. The house is estimated to be worth $1.3 billion.
Star Island is completely private. There is a guard house at the entrance. Once in the gate, visitors must wait there until the guard receives a phone call from one of the residents before they can enter in a vehicle.