What Is the Largest Lake in North America?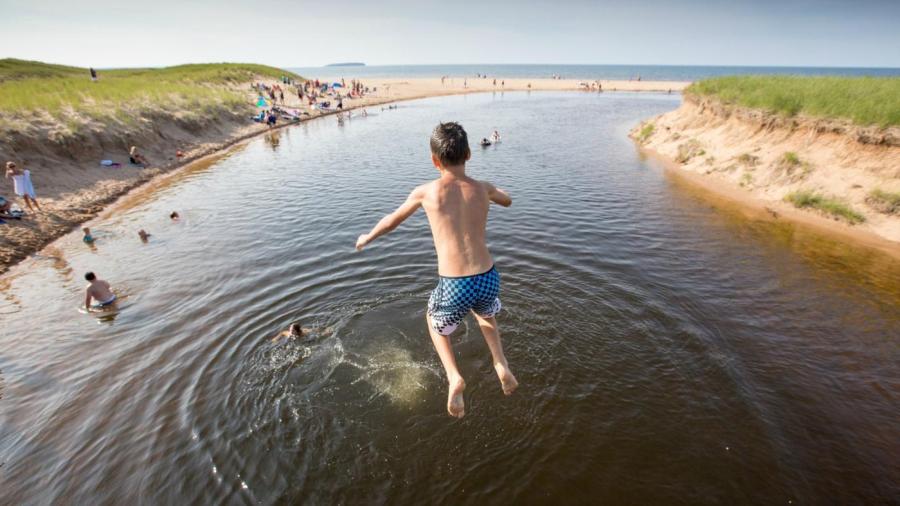 The largest lake in North America is Lake Superior. The lake is the largest of the Great Lakes of North America and has a surface area of 31,700 square miles.
Lake Superior is the largest freshwater lake in the world by surface area and the third by volume. The lake is shared by Canada and the United States, being bordered by Ontario and Minnesota to the north and west and by Michigan and Wisconsin to the south. Lake Superior receives water from approximately 200 rivers, such as the St. Louis, the Nipigon, the Pigeon and others. The main islands on Lake Superior are Isle Royale, the Apostle Islands and St. Ignace.