Why Does India Want Control Over Kashmir?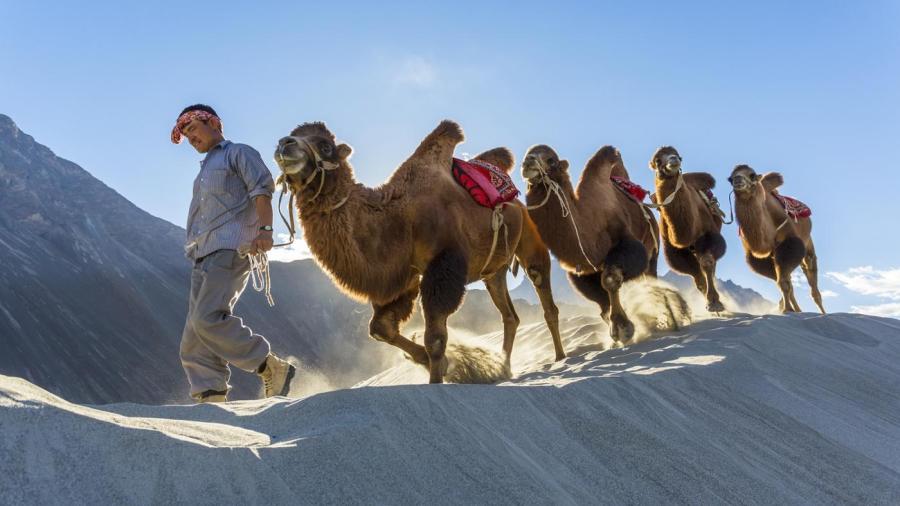 India wants to control Kashmir to try to prevent other restless regions in the country from declaring independence and to symbolically present itself as a secular state rather than a Hindu country, according to USA Today. Pakistan believes Kashmir should be part of its country because 70 percent of the 12 million inhabitants of the region are Muslim.
The region of Kashmir has been disputed between Pakistan and India since 1947. Pakistan believes India violated United Nations' resolutions calling for a referendum in Kashmir allowing the region's residents to vote on their future, according to the Guardian. India claims votes have not happened because Kashmiris indicate they want to be part of India.
At least 28,000 people have been killed since an insurgency began in 1989. Many of those deaths are from terrorist attacks rather than military operations. Both countries have recognized a ceasefire since 1972.
As of 2014, the Line of Control puts two-thirds of Kashmir under Indian control and one-third under Pakistani jurisdiction, according to BBC News. Although it is not an internationally recognized boundary, India has agreed to accept the Line of Control as a permanent border. Pakistan has not recognized the boundary because it feels the region's Muslims should live in Pakistan. USA Today reports many Kashmir residents favor independence rather than being a part of either country.