What Is the Elevation Level of Santa Fe, New Mexico?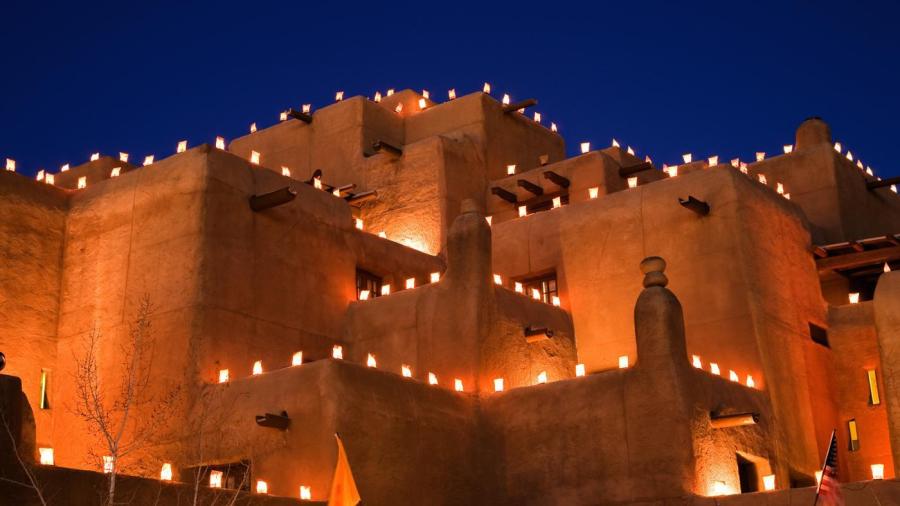 Santa Fe, N.M. is located at an altitude of 7,199 feet above sea level. This makes it the highest state capital in the United States.
Santa Fe is a high-altitude city with a semi-arid climate characterized by chilly winters and very warm summers. The city's tourism bureau advises that Santa Fe's high altitude means air is rarefied; adjusting to it usually takes about 48 hours. It recommends staying hydrated and watching alcohol intake carefully to avoid illness.
The nearby ski area, Ski Santa Fe, is located 16 miles north of the city. Boasting a base area elevation of 10,350 feet, Ski Santa Fe is among the highest ski areas in the continental United States.