What Is Denmark Famous For?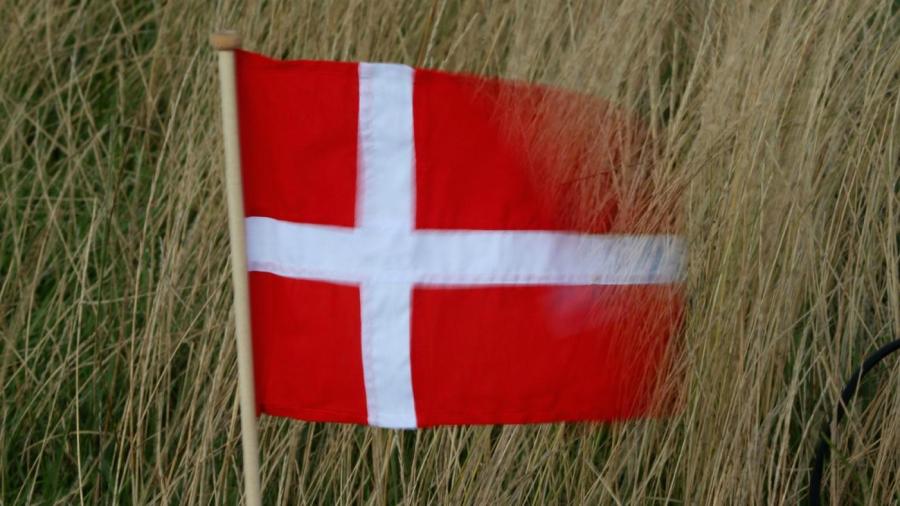 Denmark is famous for several things, including Hans Christian Andersen, Niels Bohr, Søren Kierkegaard, LEGO, and being home to the Round Tower and Tivoli Gardens. The Round Tower was built in the 17th century and is the oldest functional observatory in all of Europe.
Hans Christian Andersen (2 April 1805 – 4 August 1875) was a writer, poet, and playwright best known for his fairy tales. His most popular works include "The Princess and the Pea," "The Ugly Duckling," "The Emperor's New Clothes," and "The Little Mermaid." A bronze statue of the Little Mermaid was created by Carl Jacobsen and is located in Copenhagen.
Niels Bohr (7 October 1885 – 18 November 1962) was a physicist known for his work on the structure of atoms and quantum theory. He was awarded the Nobel Prize in Physics in 1922.
Søren Kierkegaard (5 May 1813 – 11 November 1855) was a philosopher and writer, and is considered the founder of existentialism.
LEGO was founded in 1932 by Ole Kirk Christiansen. They make a popular interlocking plastic brick which is popular with children. They are currently the largest toy company by revenue, and have several amusement parks called "Legoland" around the world.
Tivoli Gardens opened in 1843 and is the second oldest operating amusement park in the world. Located in Copenhagen, Tivoli is one of of the most popular amusement parks in Europe.