Where Do Delta Flights Depart From Atlanta Airport?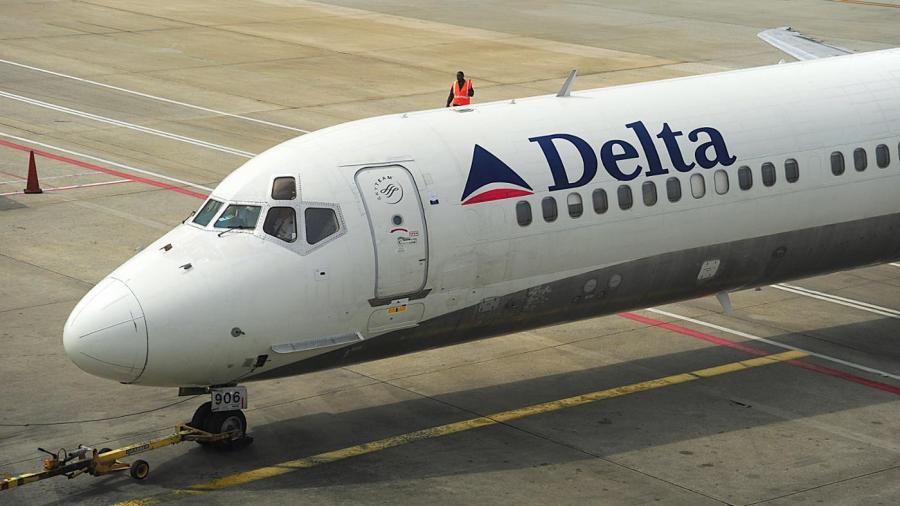 Internal Delta flights depart from any of the five concourses, T, A, B, C or D, in Atlanta Airport's domestic terminal, and international flights depart from concourse E or F in the Maynard H. Jackson Jr. Terminal. Delta.com offers a map showing the layout of the airport and gate locations.
Travelers can check departure screens located throughout the airport for up-to-date Delta flight information. They can also check their flights departure gates online by visiting Delta.com and entering the flight date and either the flight number or its departure and arrival cities. Additionally, Delta offers one-time flight notification service enabling travelers to receive email alerts of flight departures and arrivals and any changes to schedules.