Which Countries Start With the Letter E?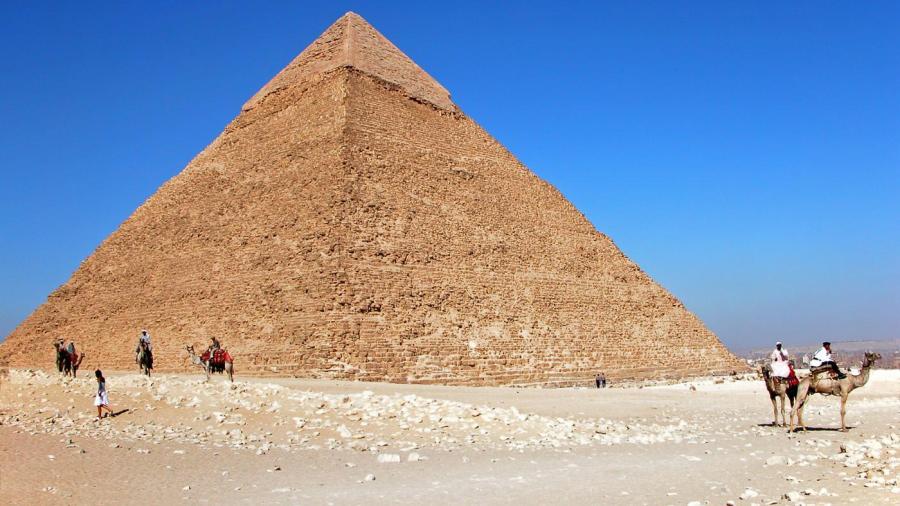 Eight countries start with the letter E: East Timor, Ecuador, Egypt, El Salvador, Equatorial Guinea, Eritrea, Estonia and Ethiopia. These countries are located throughout the world.
Locations and Capital Cities
East Timor is also known as Timor-Leste. It is located in Southeast Asia on the eastern side of the island of Timor. Its capital is Dili.
Ecuador is a South American nation that borders Columbia and Peru. Its capital is Quito.
Egypt is in northern Africa and is considered part of the Middle East. Its capital city is Cairo.
El Salvador is in Central America and borders Honduras and Guatemala. Its capital is San Salvador.
Equatorial Guinea is in central Africa. It borders Cameroon and Gabon, and also includes several islands. The capital, Malabo, is located on Bioko Island
Eritrea borders Ethiopia. Asmara is its capital city.
Estonia is located in Europe, bordering Latvia and Russia. Its capital city is Tallinn.
Ethiopia is an East African country that borders the Sudan. Addis Ababa is its capital city.