Which Countries Share a Border With Mexico?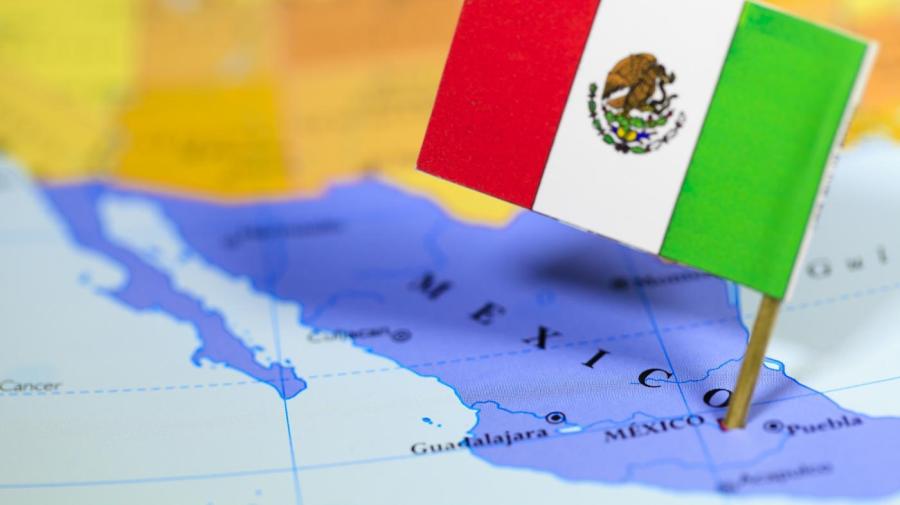 Three countries share a border with Mexico: the United States, Guatemala and Belize. The United States is located to the north of Mexico, while both Guatemala and Belize are to the south.
Mexico is located in the southern part of North America. The Rio Grande forms much of Mexico's 1,952 mile border with the United States. Its border with Guatemala is 598 miles long and its border with Belize is 155 miles in length.
In addition to three countries, Mexico is bordered by the Pacific Ocean to the west and both the Caribbean Sea and the Gulf of Mexico to the east. Its capital, Mexico City, is located towards the south-central part of the country.