How Do You Check in Online and Print a Boarding Pass?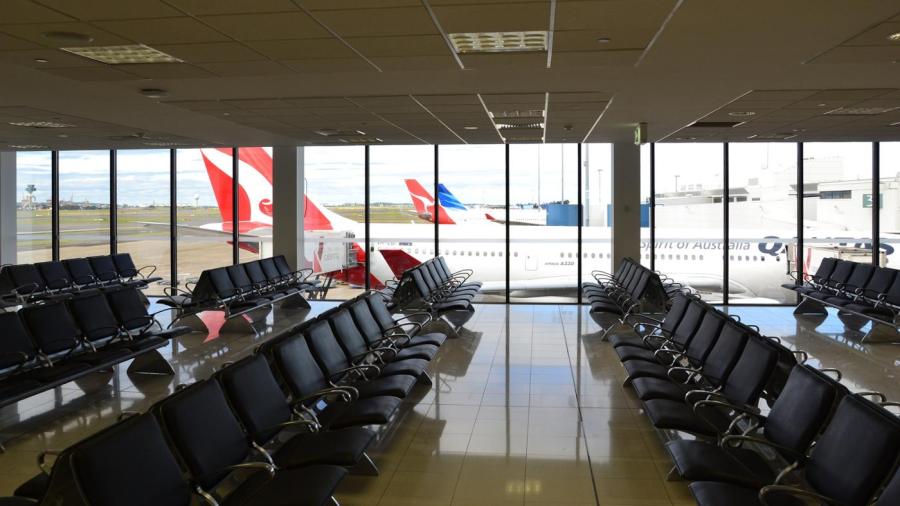 To check-in online and print a boarding pass, passengers must sign in to the airline's website using the record locator number, or confirmation number, and passenger's last name. If online check-in is available, customers can begin utilizing the function 24 hours prior to departure. Boarding passes can be printed at home by selecting that option during check-in or at the airport. Some airlines allow boarding passes to be stored on smartphones and scanned electronically at the airport.
To print a boarding pass at the airport, passengers can go to the ticketing counter or use a self-service kiosk if available. Online check-in and boarding pass printing may not be available close to departure time. Cut-off times vary by airline and travel destination. Passengers traveling abroad have a shorter window to use online check-in than passengers travelling domestically. Passengers who select to print a boarding pass at the airport may not be able to obtain the boarding pass in the event of late arrival.
Some airlines, such as United Airlines, allow passengers to participate in an automated check-in program. If passengers choose this method of checking in, the airline's system automatically checks the passenger in when the online check-in window opens. A boarding pass issues in whichever way the passenger preselects during booking: print at home, electronic or print at the airport.