How Do You Check in Baggage With Delta Airlines?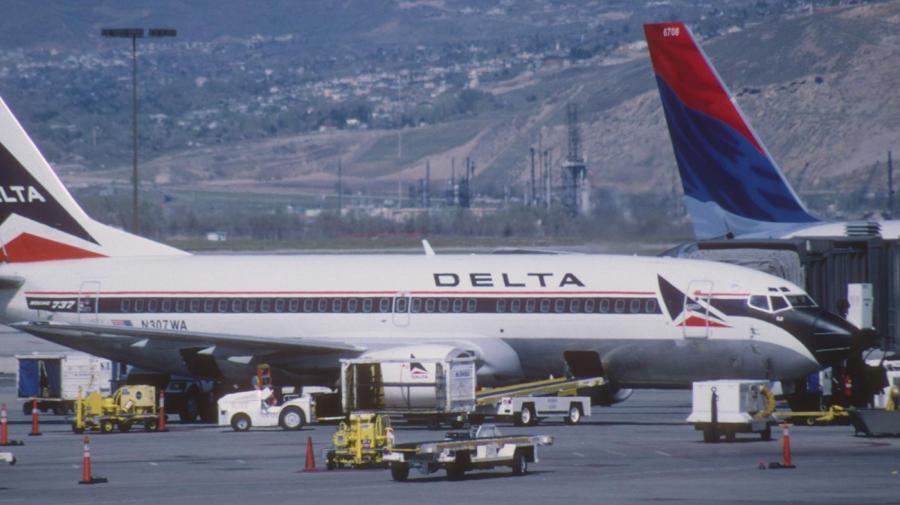 To check baggage with Delta Airlines, you can indicate how many bags you have and pay fees online within 24 hours of departure. When arriving at the airport on the day of departure, drop the bags at specified locations.
Designated baggage drop locations include the curbside check-in station. This option is available within 6 hours of departure time. Other locations include the airport kiosk and ticket counter. You may check up to 10 bags on Delta-operated flights and up to 4 bags on Delta Connection carrier flights. Fees are charged for checking baggage, with the amount based on the final destination.