What Is the Capital of Israel?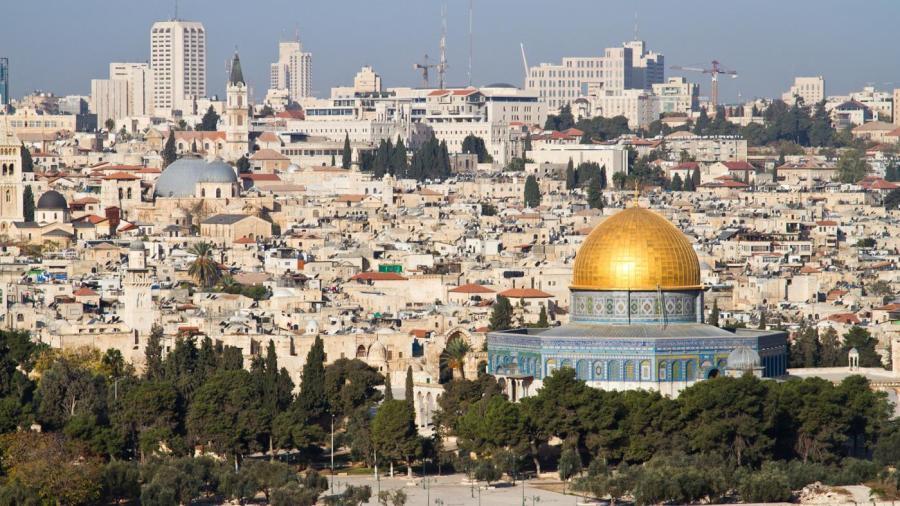 According to Israeli law, Jerusalem is the capital of Israel. This city of approximately 750,000 includes the most important parts of the Israeli government, including the Knesset, the residence of the president and prime minister and the Supreme Court.
However, no other country recognizes Jerusalem as Israel's capital, instead keeping embassies in Tel Aviv, Israel's second-largest city, which served as Israel's capital between 1948 and 1950. The politics of Jerusalem are fraught because of international opposition to Israel's control over the entire city. Palestinians who lived in the city for centuries see the city as theirs, and the Palestinian Authority even names Jerusalem as its own preferred capital when the Palestinians secure statehood.