What Is Canada Famous For?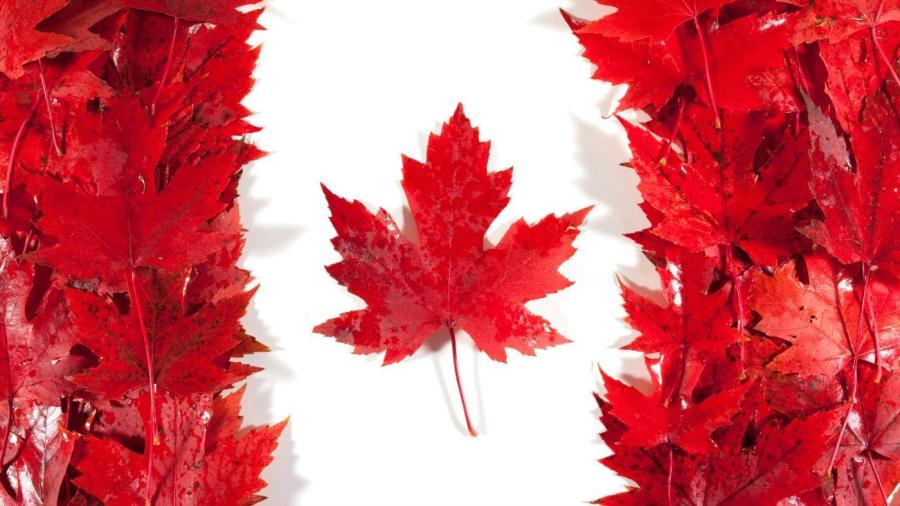 Canada is known for the production of maple syrup, for having more lakes than any other country, as a popular filming location, and for cold weather sports. Famous inventions by Canadians include insulin treatments for diabetes and standard time.
Other famous Canadian inventions include the games of ice hockey, sonar, canola oil, the snowmobile, snowblowers, poutine, walkie-talkies, the foghorn, the electron microscope, the pacemaker, the alkaline battery, garbage bags, the paint roller, plexiglass, peanut butter, the pager, the Java programming language, and the Blackberry.
The Tim Horton's donut and coffee chain has also become popular outside of Canada, with over 800 locations in the United States.