Where Is Athens Located?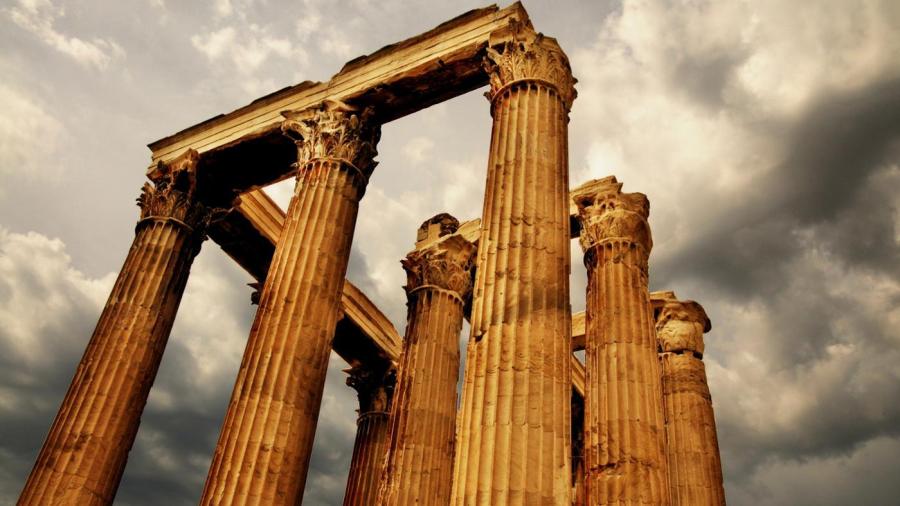 Athens is located in the southeastern corner of Greece, with the Aegean Sea to the northeast and the Mediterranean Sea to the southwest. Athens is situated 5 miles from the Bay of Phaleron, which is an inlet of the Aegean Sea.
The city of Athens is the capital of Greece. It is divided by a line of hills that runs on a north-south line through the city. The western half of the city is home to the Kifisós River, while the Ilisós River runs through the eastern half. The area of Athens is 165 square miles, or 427 square kilometers.