How Do You Apply for an EZ Pass?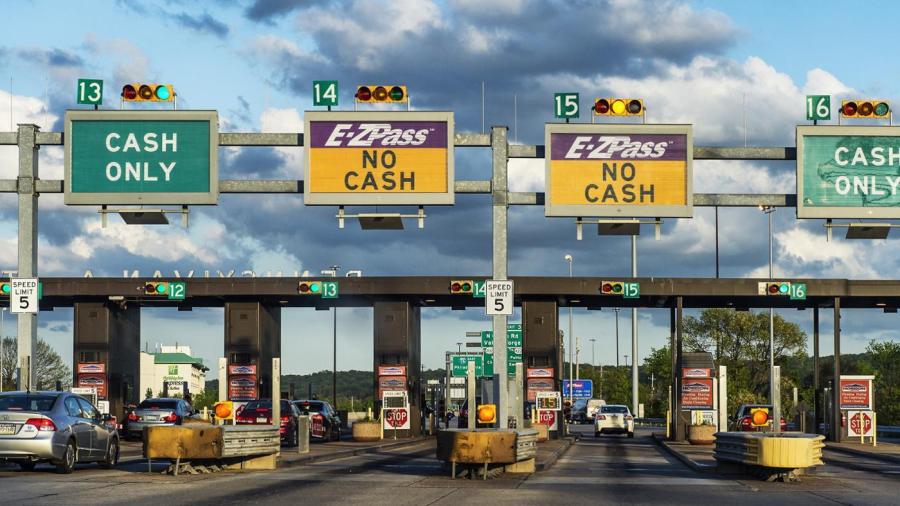 To apply for an E-Z Pass in New York, visit E-ZPassNY.com, fill out the E-Z Pass application online, or print an application and submit it at a customer service location. You need your license plate numbers and a credit card or a checking account to fund your E-Z Pass account.
The downloadable application packet available at E-ZPassNY.com contains customer service locations where you can submit your completed paperwork. If you apply and submit your information online, you can expect to receive your account profile and tags in the mail within five to seven business days. Individuals are allowed up to four E-Z Passes per account.