What Is Walt Disney's Vision Statement?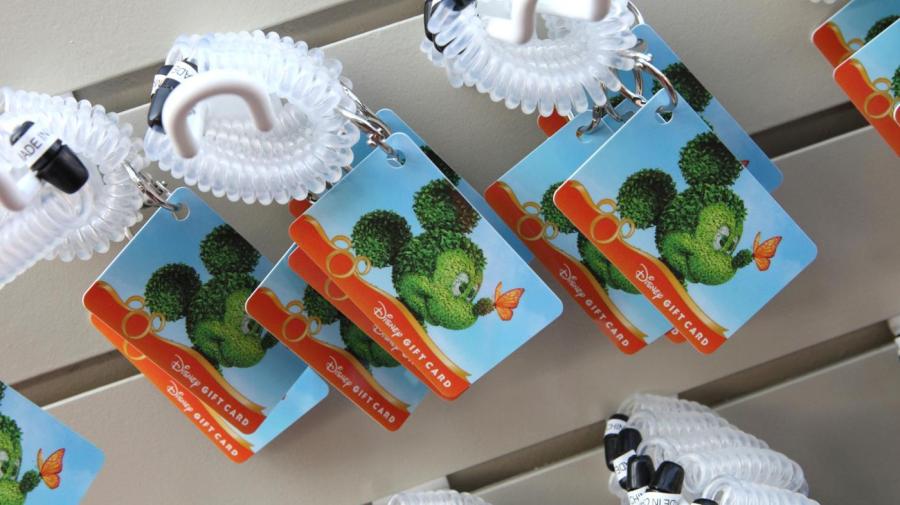 Walt Disney's vision, or mission statement, is "to be one of the world's leading producers and providers of entertainment and information. Using our portfolio of brands to differentiate our content, services and consumer products, we seek to develop the most creative, innovative and profitable entertainment experiences and related products in the world," according to About.com.
Walt Disney is one of the best-known brands in entertainment. Although many people associate Disney with theme parks, family films and toys, the company owns a number of well-differentiated brands that cater to diverse markets.
In addition to the ABC television and entertainment groups, Disney owns ESPN, the popular sports network. It also owns and operates resorts, that break away from the usual theme park fare, to offer outdoor adventure or immerse visitors in authentic Hawaiian culture. In addition, whereas Pixar, Walt Disney Animation Studios and Walt Disney Motion Pictures produce films geared toward children, the company's Touchstone brand targets a more mature audience. Disney Publishing breaks out of the fairytale mould with a group of writers that includes satirist Dave Barry and baseball legend Cal Ripken Jr.
Walt Disney's business structure contains a number of moving parts that drive each other. Pixar film, for example, might spur the creation of products that the company sells directly to consumers through its Disney Stores and licenses to other retailers. The publishing division can launch a series of books based on the film's themes and characters and parlay those books into digital products such as computer games. Moreover, each of these ventures can be used to promote other divisions.