Who Are Walt Disney's Competitors?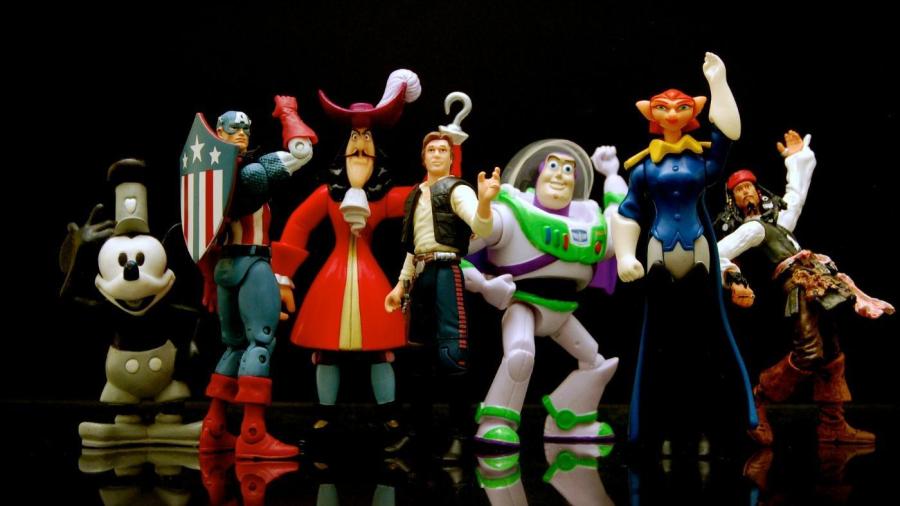 As a media and entertainment company, the Walt Disney Company's major competitors include Time Warner, Viacom Inc. and Comcast. Their cruise line and theme parks also compete with companies such as Six Flags Entertainment and Carnival Cruise Lines.
In the television business, Disney primarily competes with broadcast networks. They own the ABC television stations, which compete with NBC, CBS and Fox. They also own ESPN, which has traditionally not faced much serious competition for sports coverage but now faces challenges from dedicated sports networks such as NBC Sports, Fox Sports, Sky and sport-specific channels like the MLB Network and NFL Network.
As a producer of animated films, Disney has little real competition as they either own or do the marketing and distribution for other large producers, such as Dreamworks and Studio Ghibli. Some remaining competitors are Sony Pictures Animation and Blue Sky Studios.
Major competitors with Disney's theme parks include Six Flags, Universal Studios and Cedar Fair.
Disney is also in the comic book business as owners of Marvel Entertainment and the film and video game production businesses as owners of Lucasfilm and its video game division LucasArts. Direct competitors include DC Comics and a wide range of film and video game companies.