What Is the Vision Statement of Nike?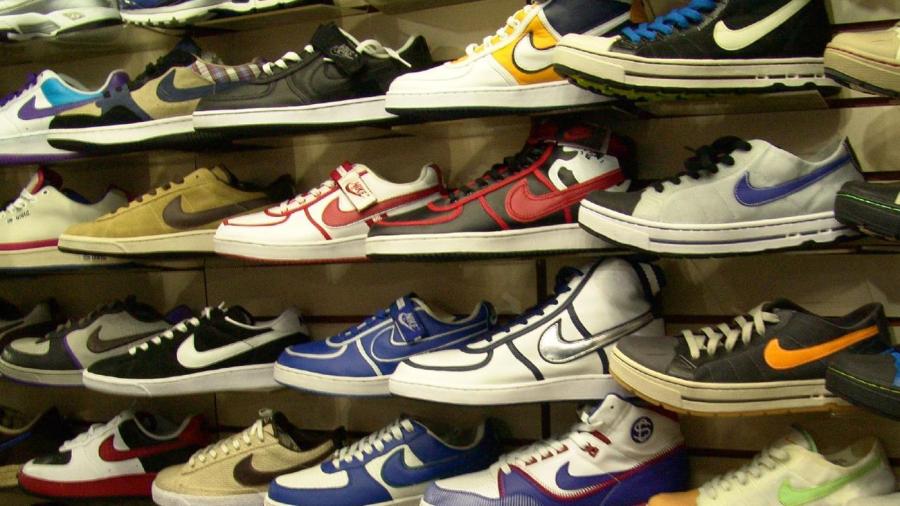 Nike doesn't have a vision statement, but it does have a mission statement: "Our Mission: To bring inspiration and innovation to every athlete* in the world. *If you have a body, you are an athlete." According to Nike, the asterisked clarification came from cofounder Bill Bowerman.
The story of the beginnings of Nike and its founders Bill Bowerman and Phil Knight is nothing less than remarkable. Often literature that discusses the early days of the company follows Bowerman and Knight's vision and that their vision was shared by early employees and athletes, according to About.com. Many companies have mission statements; some also have vision statements, values and other stated philosophies.