Do UPS Stores Offer Fingerprinting Services?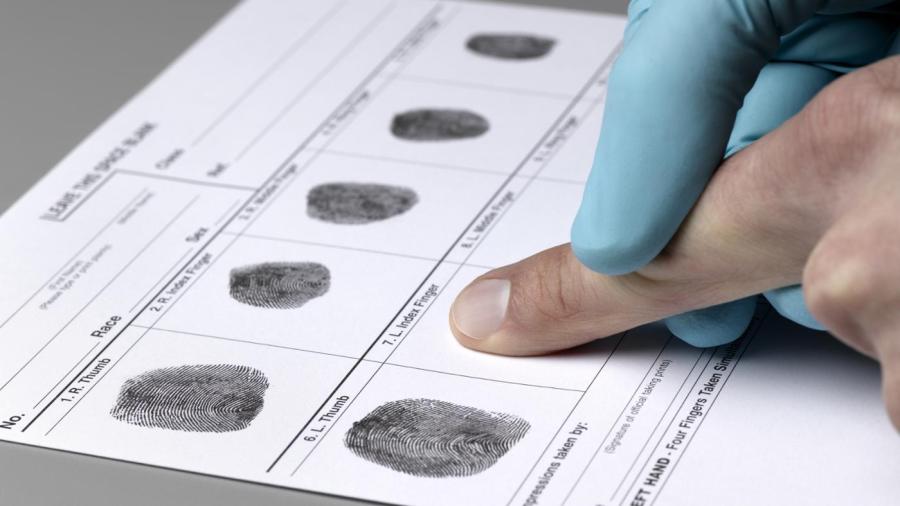 Select UPS stores provide electronic fingerprinting services, as of 2015. The services are exclusively available to employers who require job applicant fingerprinting as part of a background check.
Job applicants must register for an appointment with a participating UPS store by using a website that is given to them by the employer. UPS does not have access to the website, and they are unable to set appointments over the phone.
UPS asks prospective fingerprint customers to make certain they know where the UPS store is located so that they arrive at the appointment on time. Store location maps are available on UPS store websites. UPS also asks that fingerprint customers come prepared with their barcode number from FieldPrint, and two forms of identification.