What Are the Top 10 Dental Insurance Plans?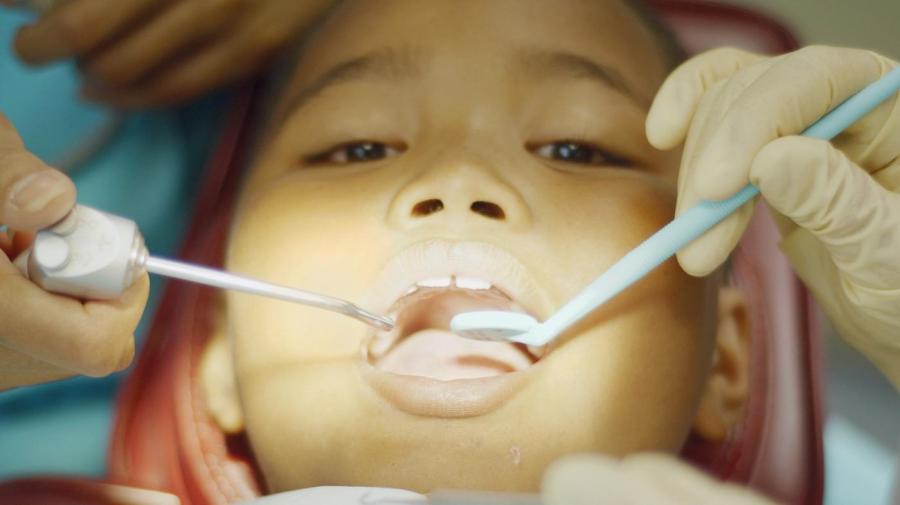 Among the top 10 dental insurance plans ranked by Consumers Advocate, as of 2015, are plans from Delta Dental, Guardian Dental, United Concordia Dental, Ameritas and Cigna Dental. Others include Metlife, Renaissance Dental, Aetna, Careington and Premera.
Delta Dental offers the country's largest network of dentists, with more than 292,000 dental locations and 145,000 dentists in the network. Nearly 1/3 of all Americans are covered by Delta Dental plans, which is a testament to the company's superior satisfaction ratings.
Guardian is also a large provider of dental plans with 171,000 dental locations serviced by 83,000 dental providers. Processing time with Guardian dental plans is around 2 1/2 days.
United Concordia Dental has been around for 4 decades. It has a network of nearly 70,000 dentists and offers highly flexible plans to meet the needs of the insured.
Ameritas offers both family and individual dental plans. It also offers vision benefits. With Cigna Dental, there is no need for insured parties to choose a primary dentist or be referred for special dental services. Dentists in the Cigna network submit claims for those covered by Cigna for streamlined convenience, and Cigna offers access to a network of more than 72,000 dentists.
Other dental providers in the top 10 offer exclusive benefits unique to the carrier. For example, MetLife dental requires no waiting period for special services, and Careington provides savings of up to 60 percent on orthodontics, crowns and dentures.