What Times Are the First, Second and Third Shift?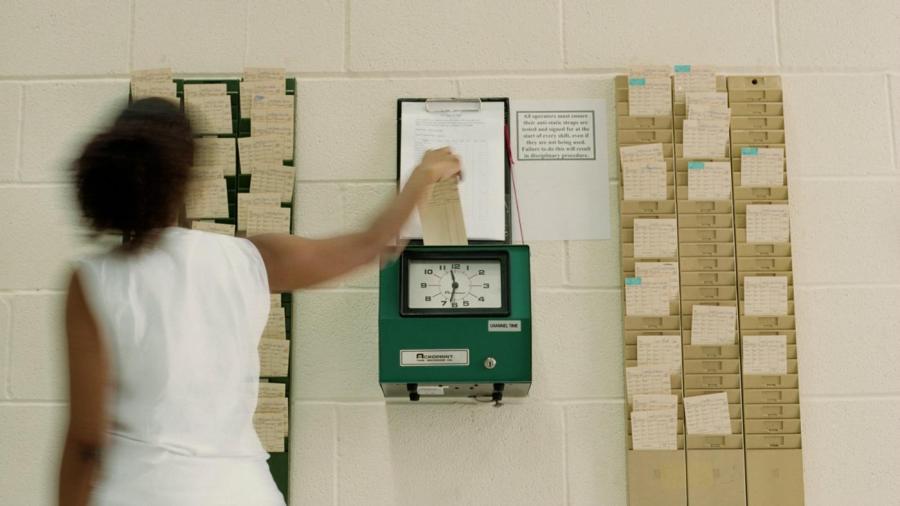 The precise hours vary from business to business, but generally, first shift begins between 7 a.m. and 9 a.m., second shift between 3 p.m. and 5 p.m., and third shift between 11 p.m. and 1 a.m. This distribution allows businesses to run for 24 hours, maintaining three groups of workers.
Some industries use a variation of shift work involving two 12-hour shifts per day. For instance, one group of workers runs a factory from 6 a.m. to 6 p.m. and then hands operations over to the night shift. Generally, workers get more days off in this system to compensate for the longer hours.