What Time Do Banks Usually Close?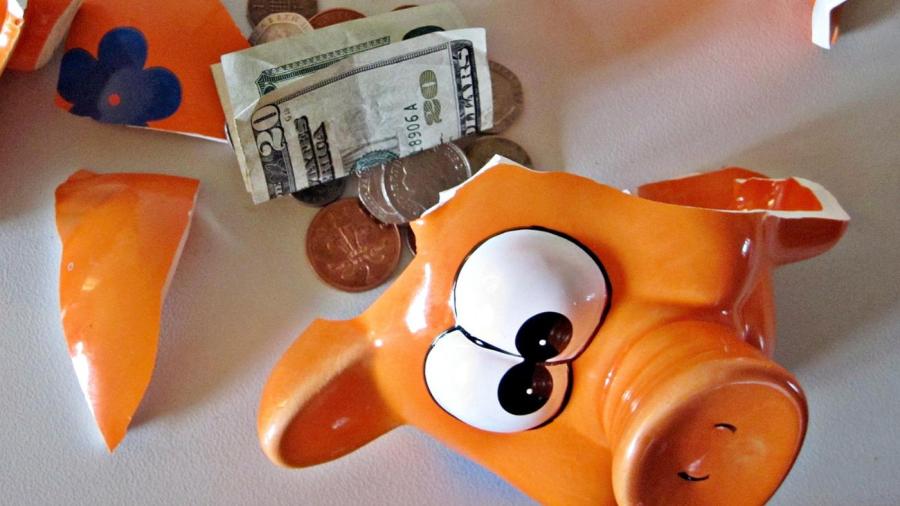 Banks typically close between 4 p.m. and 6 p.m. Monday through Friday and around noon on Saturdays, but the exact times will vary depending upon the bank and the location. Some banks have extended drive-thru hours after they close the lobby. Banks are usually closed on Sundays.
For more specific bank and location closing information, you can do the following:
Contact the bank directly and inquire about their hours of operation

Search the bank website online to find out their hours of operation

Go to the bank location to ask a teller or check the bank front door, as sometimes hours are posted there
Even after the bank closes, you can still perform some transactions that don?t require teller assistance at the ATM or through online banking. These transactions include retrieving, depositing, and transferring funds.