What Time Does Bank of America Close on Saturdays?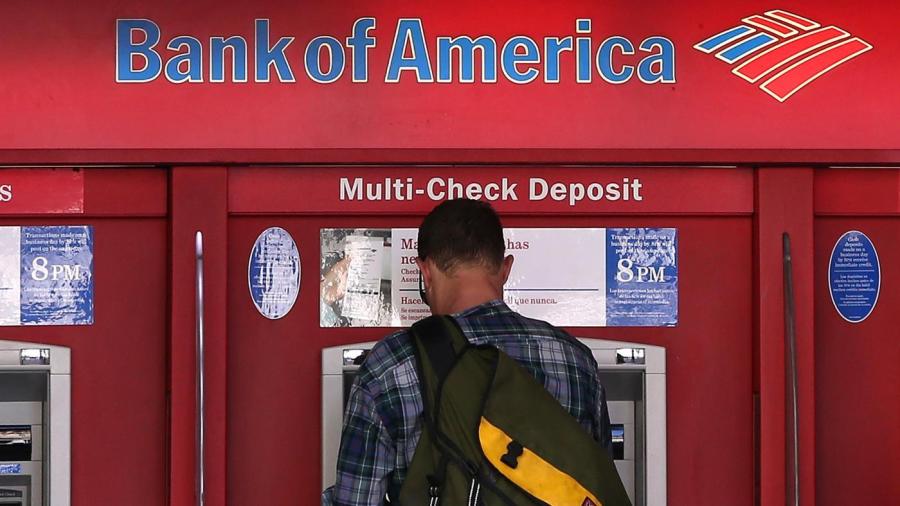 Bank of America locations that operate on Saturday typically close between 1:00 p.m. and 2:00 p.m. Bank of America is a widely accessible bank throughout the United States, and each location may or may not choose to operate on Saturdays. There is no requirement from Bank of America that every branch must be open on this day.
While Bank of America closes early on Saturdays, nearly every location has an accessible ATM where customers can deposit or withdraw money. All ATMs are open 24 hours a day, and Bank of America ATMs need not necessarily be part of the branch itself. There are far more standalone Bank of America ATMs than branches if people need to perform bank transactions and the branch is closed.