What Is Subway's Mission Statement?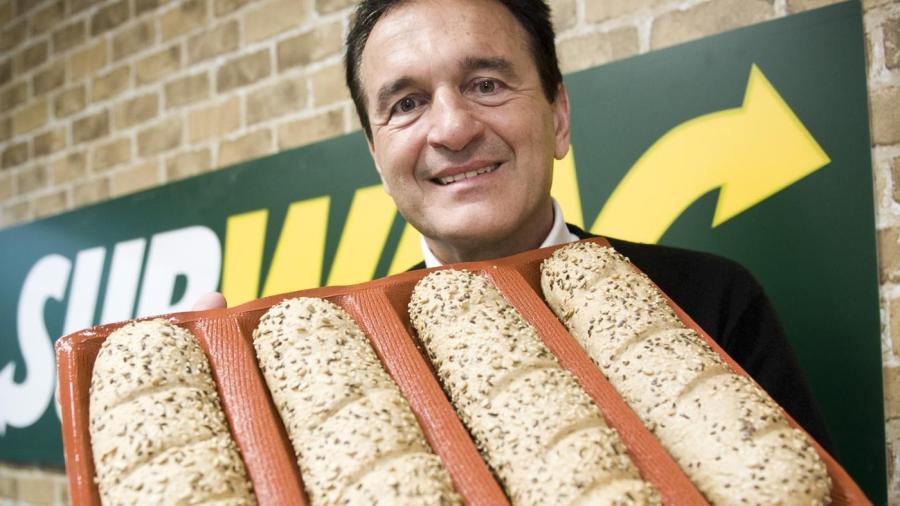 The Subway mission statement is: "Delight every customer so they want to tell their friends — with great value through fresh, delicious, made-to-order sandwiches and an exceptional experience." These values have paid off, as Subway has expanded from one store in 1965 to nearly 40,000 restaurants located throughout the world.
Strategic ManagementInsight.com explains that the values stated in the Subway mission statement guide the company's daily decisions. In 1965, the desire for a higher education led Fred DeLuca to talk to a family friend, Dr. Peter Buck, about a way to finance college. According to the Subway website, Dr. Buck, a nuclear physicist, suggested a submarine sandwich shop. DeLuca took his friend's advice; opened a sub shop, and to this day remains president of Subway. Family, teamwork and opportunity are at the heart of Subway restaurants' core values.