How Do You Start a Starbucks Franchise?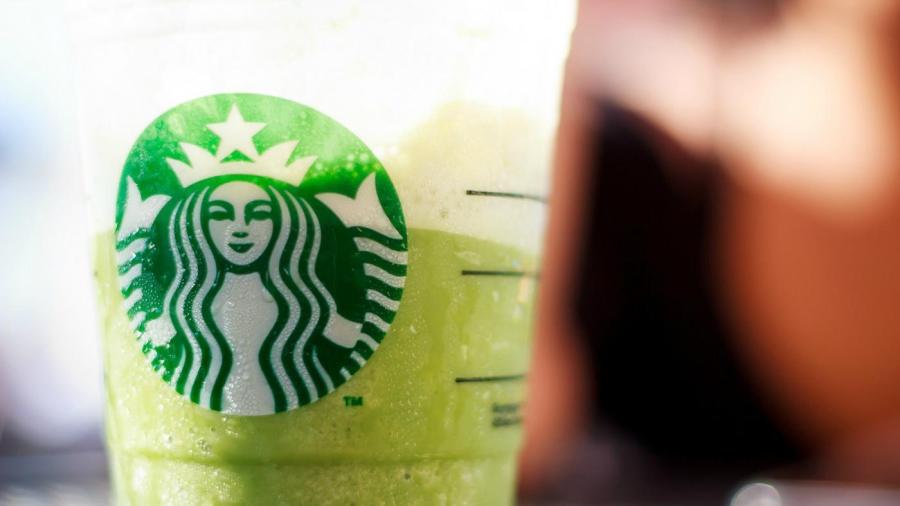 Starbucks Corporation does not offer new franchise opportunities for its stores. However, it provides franchises for Seattle's Best Coffee, which is a wholly owned subsidiary of Starbucks.
Contact Seattle's Best Coffee

Log on to Seattle's Best Coffee's website, and click the "Contact Us" tab. Fill out the form, and select "Franchising Request" under the type of request.

Communicate with a franchise representative

A representative then makes contact with you through email or phone to review Seattle's Best Coffee's criteria for new franchise owners. Be prepared to answer a series of questions about your business experience, the type of franchise location desired and operational vision. Answer all the questions thoroughly. Incomplete or false answers may jeopardize a franchise opportunity.

Review the Franchise Disclosure Document

Based on the initial information given, the franchise representative reviews the qualifications provided compared to the desired statistics for a starting franchisee. If the standards are met, a Franchise Disclosure Document is sent for the potential franchisee's review. The FDD is a federally mandated disclosure given to prospective franchise purchasers before a sale the completion of a sale.

Complete due diligence

After the preliminary steps are satisfied, potential franchisees are encouraged to contact current franchise owners. Present questions based off the FDD review and other logistical or financial questions that may arise during research into the business model. Confirm that financing is available and pre-approved for build out and franchise fees.

Negotiate and execute a franchise contract

Review the contract with knowledgeable assistance, making any necessary changes. Once both sides are satisfied, sign the contract.