What Is the Standard Size for a Postcard?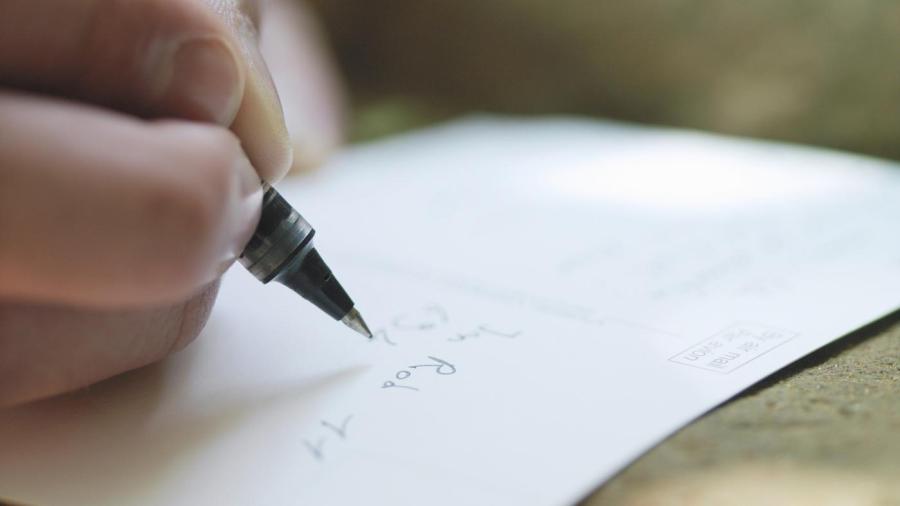 Most commercially-produced postcards measure approximately 4.21 inches by 5.47 inches. Less commonly, smaller postcards are typically 3.5 inches by 5.5 inches, close to the minimum size the USPS allows.
The USPS dictates size standards for mail in the United States based on the requirements of its automatic mail-sorting equipment. The minimum postcard size is 3.5 inches by 5 inches. The maximum postcard size is 4.25 inches by 6 inches. The USPS also requires the postcard be between 0.007 inch and 0.016 inch thick. Postcards under the minimum size or weight are not mailable. Above the maximums, the postcards are mailable but ineligible for the postcard postage rate, so they incur the same first-class postage rate as for letters, about 36 percent more.