What Is the Samsung Mission Statement?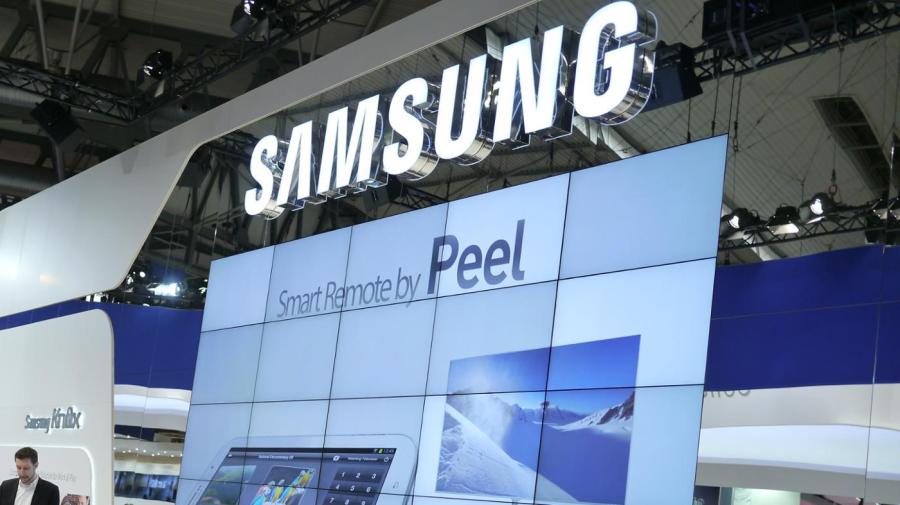 Samsung's mission statement is "Inspire the world, create the future." As one of the leading electronics companies in the world, Samsung Electronics is characterized by new technology, creative solutions and innovative products. Its mission statement changes every decade to match the current business and technology climate.
Samsung Electronics was founded in South Korea in 1938 and only entered the electronics industry in the 1960s. Today it is the Samsung Group, and it has several subsidiaries in the shipbuilding and construction industries, life insurance, aerospace, advertising, and theme parks. In 2012, the information technology arm of the Samsung Group had more revenue than any other electronics company.