How Do You Redeem Chase Rewards?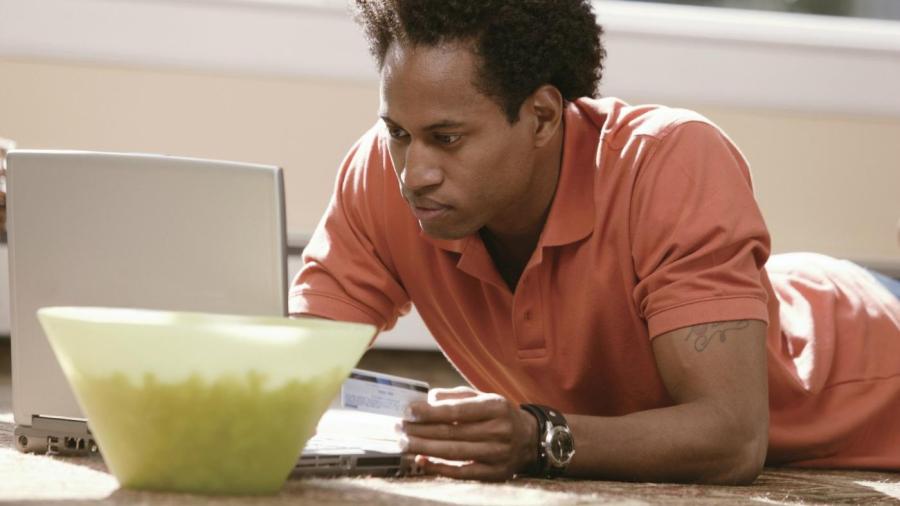 To redeem Chase Ultimate Rewards points, log onto the Chase Ultimate Rewards website using your username and password. Browse the online catalog and add the desired rewards to the shopping cart. Go to the checkout and follow instructions for shipping or to redeem the reward electronically, according to Chase.
The Chase Ultimate Rewards program allows users to earn points on everyday purchases. These points are redeemable for a variety of rewards, according to Chase's official website. Popular rewards include gift cards to movie theaters, restaurants, retail stores and online stores. Points can also be redeemed for merchandise items and travel including flights and hotels. Rewards start at as low as 500 points.