How Do You Procure Coupons for Shoe Dept?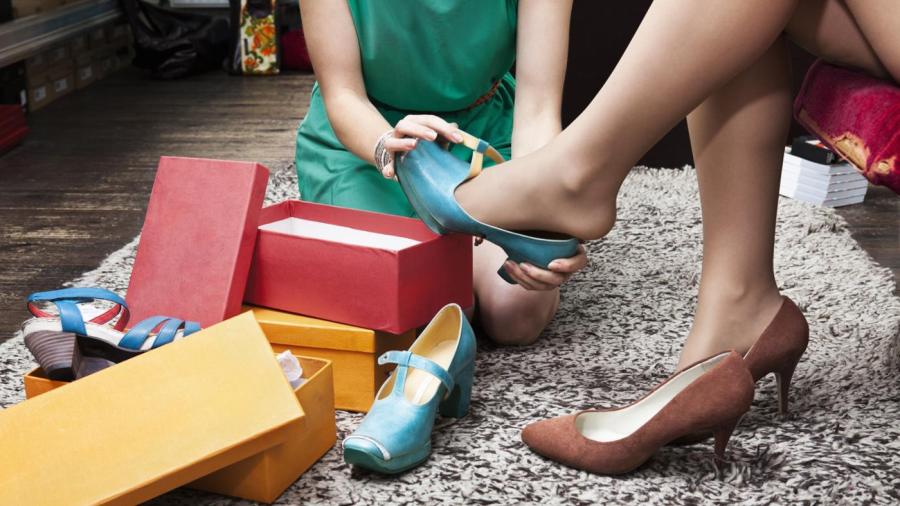 Procure coupons for Shoe Dept by registering for its email newsletter, liking its Facebook page and earning points towards store credit by making purchases online. In addition, online coupon websites such as AnnCoupons.com and Promodealz.net feature Shoe Dept coupons when available.
Those who sign up for the Shoe Dept's email newsletter receive exclusive offers, discounts and promotions from the store. To register, go to ShoeShow.com, the parent company of Shoe Dept. Click on "Create an account," located in the top right corner of the home page. Next, fill in the requested information and check the box indicating desire to receive the email newsletter, then click the green Register Now button at the bottom of the page.
Earn rewards points by making Shoe Dept purchases online at ShoeShow.com, then convert those points into a gift card for the store. Each dollar spent earns the customer one point. The store also runs occasional promotions when it is possible to acquire more than the regular amount of points for purchases.
Shoe Dept also offers promotions via its Facebook page and Twitter pages. Members of the store's online communities get first access to these exclusive online deals. Customers can also enter a contest online to win free footwear for life from Shoe Dept.