How Do I Get a Free Post Office Box Address?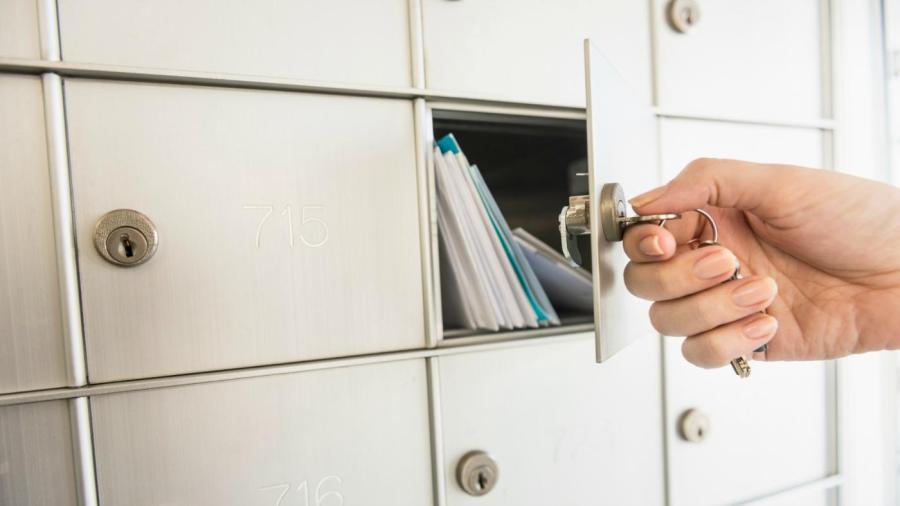 The United States Postal Service only provides free post office box addresses under very limited circumstances. These circumstances generally only apply to rural customers who are outside of established delivery areas and would otherwise have to pay for a post office box in order to receive mail.
The Postal Service's Domestic Mailing Manual spells out the requirements to qualify for a free box under section 508, subsection 4.5.2 (Free Box Service, Group E). Customers who have a home or business address that is within a ZIP code boundary but that the USPS will not deliver to may obtain one Group E box at a post office.