Who Owns Speedway Gas Stations?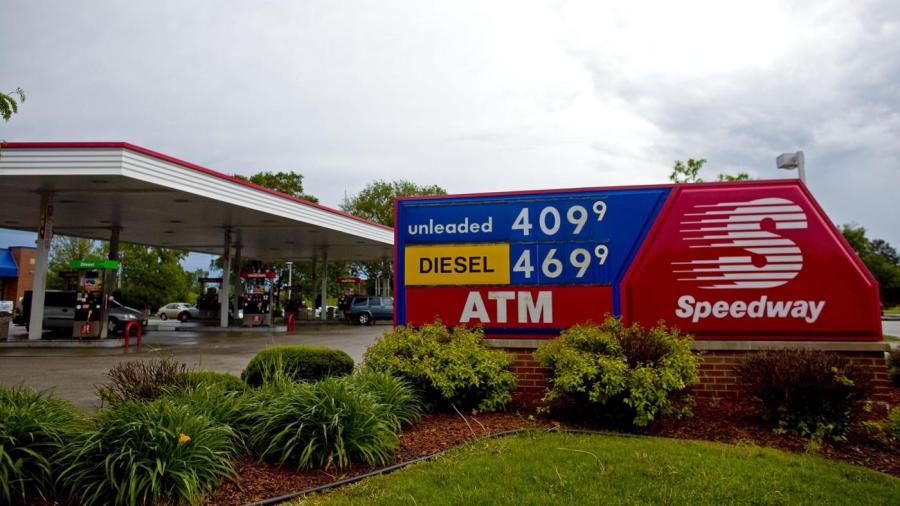 According to Speedway's website, the company behind Speedway gas stations is simply called Speedway. The company headquarters is located in Enon, Ohio, and the current president as of May 2014 is Tony Kenney. Speedway has operations in nine states: Ohio, Michigan, Indiana, Illinois, Kentucky, Pennsylvania, Tennessee, West Virginia and Wisconsin.
Speedway has more than 1,400 stores in the United States, and the gas station franchise ranks fourth among gas station and convenience store chains.
Speedway also operate a customer-loyalty program called Speedy Rewards. The program allows customers to earn credit toward fuel, gift cards or merchandise by purchasing items at Speedway convenience stores or fuel at its gas stations.