Who Owns McDonald's?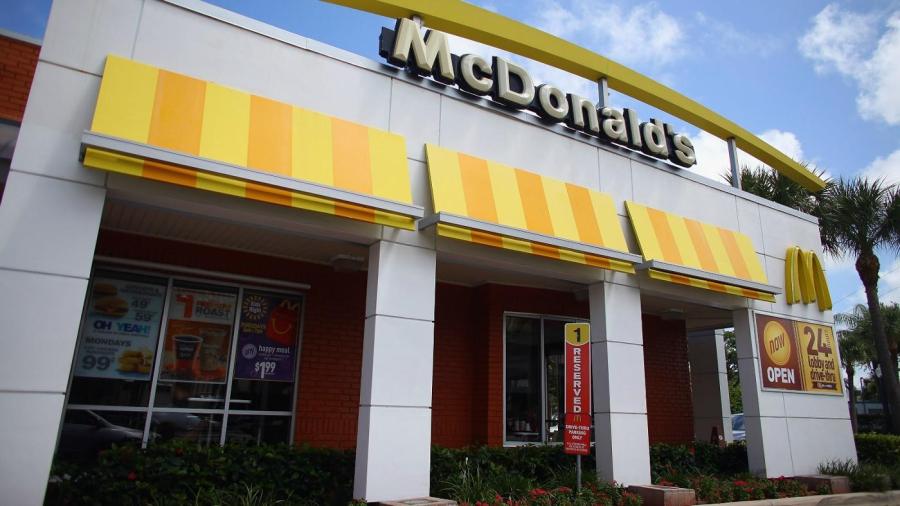 Some McDonald's stores are corporately owned, which means shareholders own them. Others are owned and operated by individual or group franchisees. Franchised store owners pay fees to McDonald's for the right to operate their restaurants and earn income using the McDonald's brand name.
About 18 percent of all McDonald's restaurants worldwide are operated by the McDonald's corporation. The rest are owned and operated by franchisees or as part of separate joint ventures. In some international markets, McDonald's sets up joint ventures with local companies, which means the profits of the stores are divided between the joint venture partners.