Who Owns the Gatorade Brand?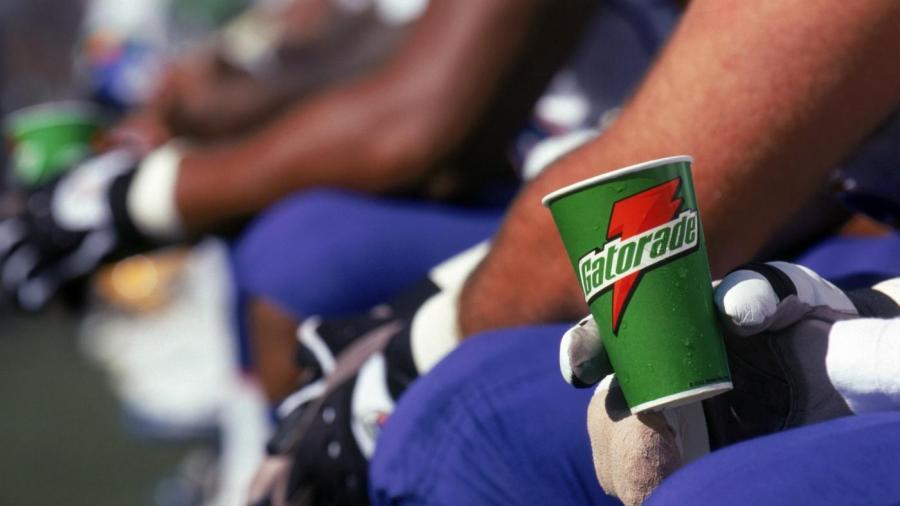 Gatorade is manufactured by The Gatorade Company, Inc., a subsidiary of PepsiCo. It is PepsiCo's fourth largest brand as of 2010. Gatorade is distributed in over 80 countries, and it commands 46 percent of the worldwide sports drink market, according to Forbes Lists of 2012 World's Most Powerful Brands.
The sports drink was developed in 1965 by a team of researchers at the University of Florida for use by its student athletes during competition. Named for the University, its success led to Gatorade being produced and marketed by Stokely-Van Camp, who later sold it to the Quaker Oats Company. Quaker Oats was purchased by PepsiCo in 2001.