Who Owns Aldi Stores?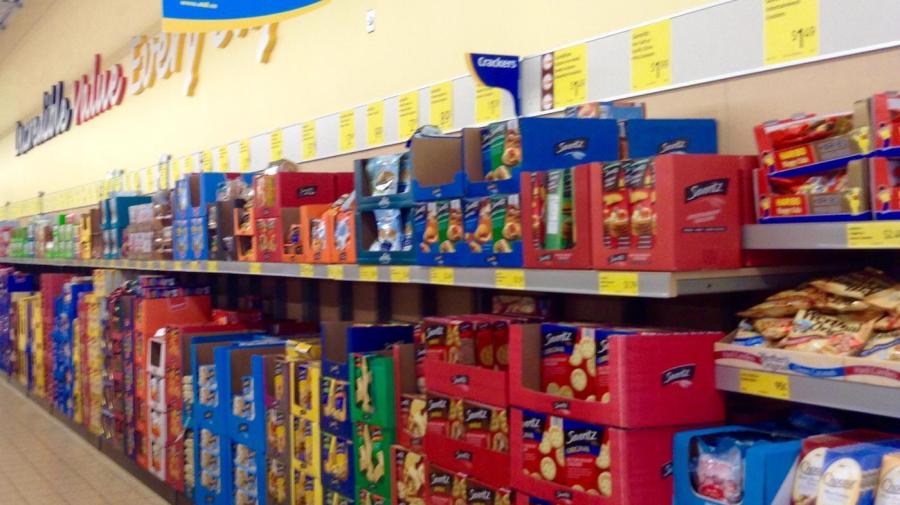 Aldi stores are owned by a German family called the Albrecht. The family also owns the higher-end Trader Joe's grocery stores. Both stores maintain a strong and loyal following among consumers in the United States, according to research by Market Force Information.
Aldi stores garner high marks among consumers for affordable prices on merchandise. Aldi features an array of brands of products that are not found in other grocery markets. The same holds true for Aldi's companion store, Trader Joe's. According to the same Market Force Information Study, the Trader Joe's stores owned by the Albrecht family receive praise for inviting atmospheres and product selections.