Who Is the Owner of Adidas?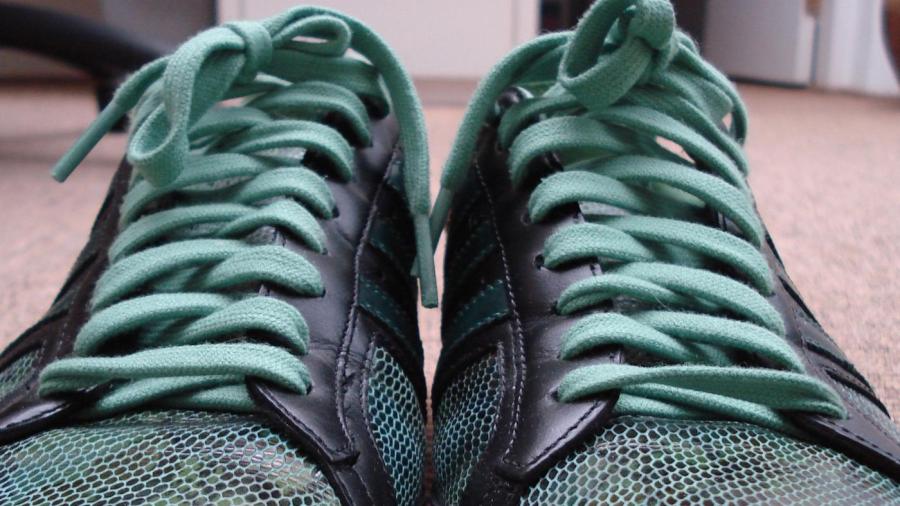 Adidas AG is a public multinational company headquartered in Germany and owned by its many shareholders around the world. Adidas stock is listed and freely traded on the Frankfurt Stock Exchange, the largest stock exchange in Germany.
For the 2013 fiscal year, Adidas reported more than 209 million shares of outstanding stock. Worldwide revenues amounted to nearly 14.5 billion euros, with net income of about 839 million euros. On a per-share basis, 2013 earnings amounted to 4.01 euros, an increase of 6 percent over fiscal year 2012. The 2013 dividend paid on shares of common stock amounted to 1.5 euros, an increase of 11.1% over the prior fiscal year.