How Do You Find Out Property Taxes by Address?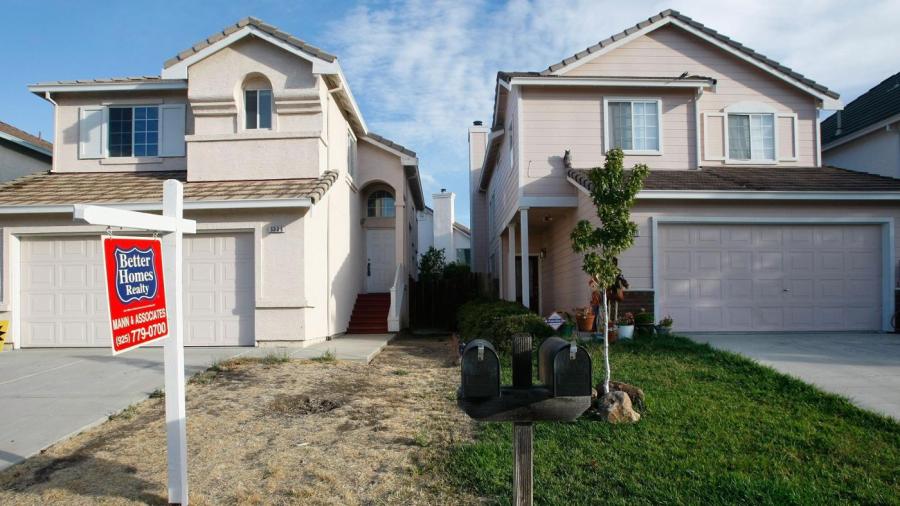 SFGate Home Guides explains that since property taxes are public records, information about the taxes levied on a specific address are obtainable from the local government entity that maintains those records, which is typically the county assessor's office or recorder's office. Many localities make this information available online.
Most local governments in the United States levy real estate and personal property taxes on property owners as a primary source of revenue, according to Wikipedia. The locality, typically at the county level of administration, assesses the fair market value of a property. Determination of the tax due is calculated by multiplying the assessed value of the property by the established tax rate. Property taxes are determined annually. The amount of taxes due on a property can fluctuate depending on the estimated value of property due to changes in the housing market, modifications to the property and other factors. Also, tax rates can change from year to year.
Additional supplemental taxes from local municipalities are usually included as part of a property tax bill, according to Wikipedia. In California, for example, a typical property tax bill includes taxes for special assessment districts, emergency services, education funds and other specific purposes.
Wikipedia explains that property owners can dispute their tax assessments by claiming that the assessed value of their property is inflated. Most often, property values are determined by local officials.