What Do You Need to Do to Complete a TSA Security Application?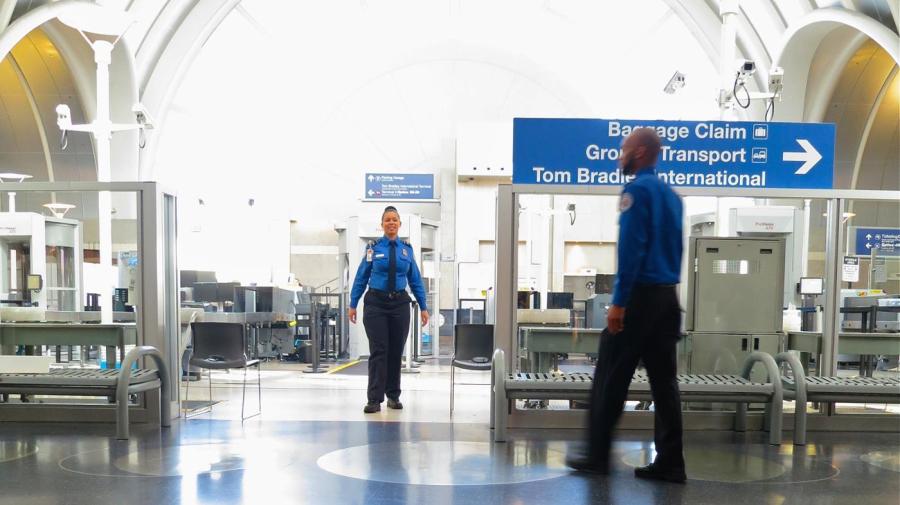 Applicants who meet the eligibility requirements for the TSA Precheck application program have to provide identity documents, biographic information and fingerprints. As of March 2015, there is a one-time enrollment fee of $128, and applications are accepted at over 300 locations nationwide, including 26 airports.
Applicants should not submit an application if they are not U.S. permanent citizens or lawful residents or if they have been convicted of a disqualifying crime. A full list of disqualifying crimes can be found at the TSA website.
An application must be filled out at an application center. The TSA website has a location finder. Some basic information, such as name and date of birth, can be submitted online beforehand when an appointment is made. Applicants are fingerprinted at the application center and provide identity documentation. Acceptable IDs include current passports, enhanced driver's licenses, permanent resident cards and re-entry permits. Birth certificates from a U.S. hospital, certificates of citizenship or citizen identification cards are acceptable to establish citizenship.
Successful applicants receive a "known traveler number" by mail in two to three weeks, which must be used when booking flights. The program is only available with certain airlines and at certain airports, and may also only be available during peak hours.